Call ID Plans today to schedule an appointment to find out how ID Digital can help you lease properties faster.
Online retail property management & promotion by ID Digital.
Lease retail properties faster, and with less in-person contact with online retail property management solutions from ID Plans. ID Digital is a suite of online services that allow you to showcase and promote retail spaces for lease.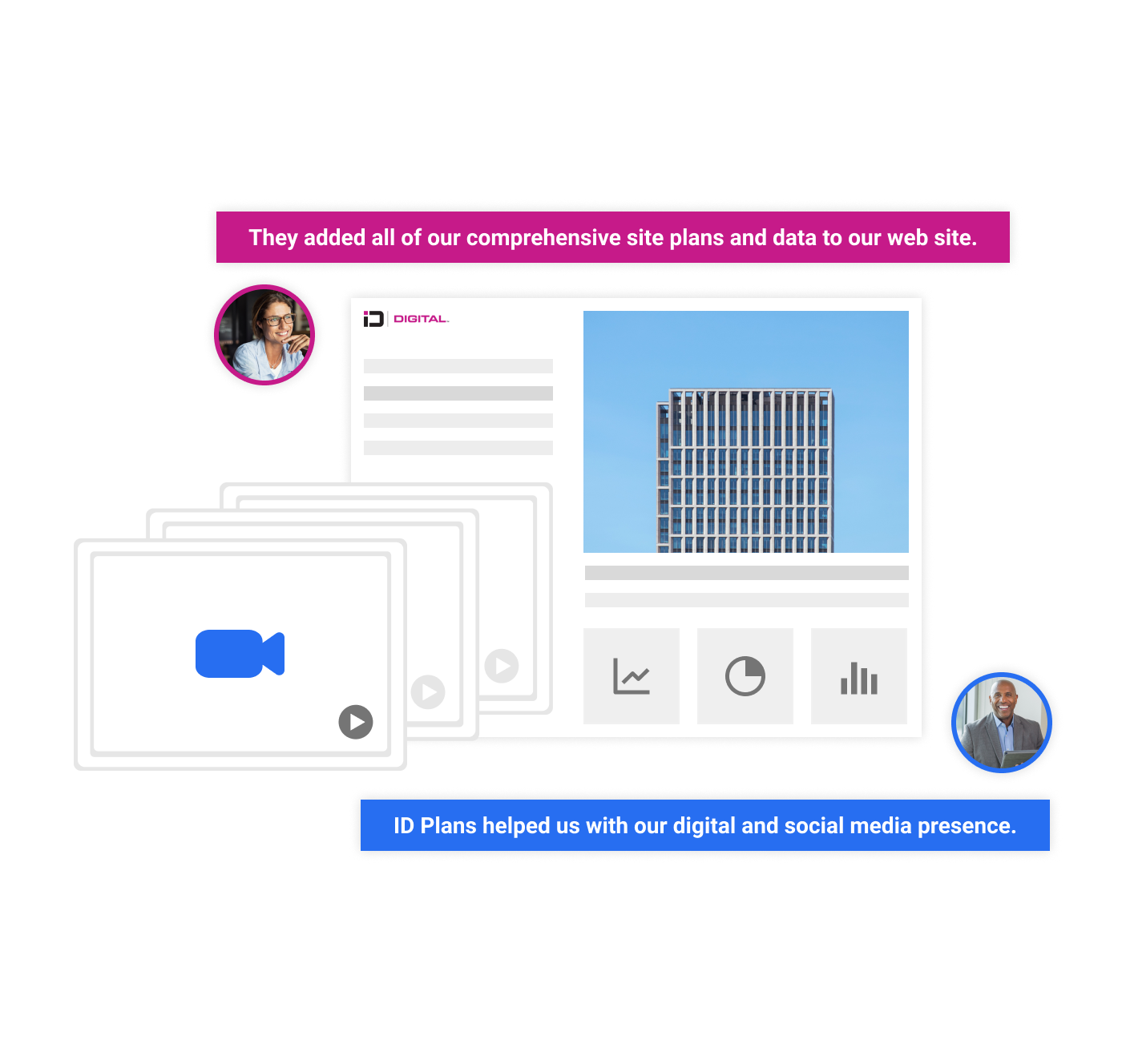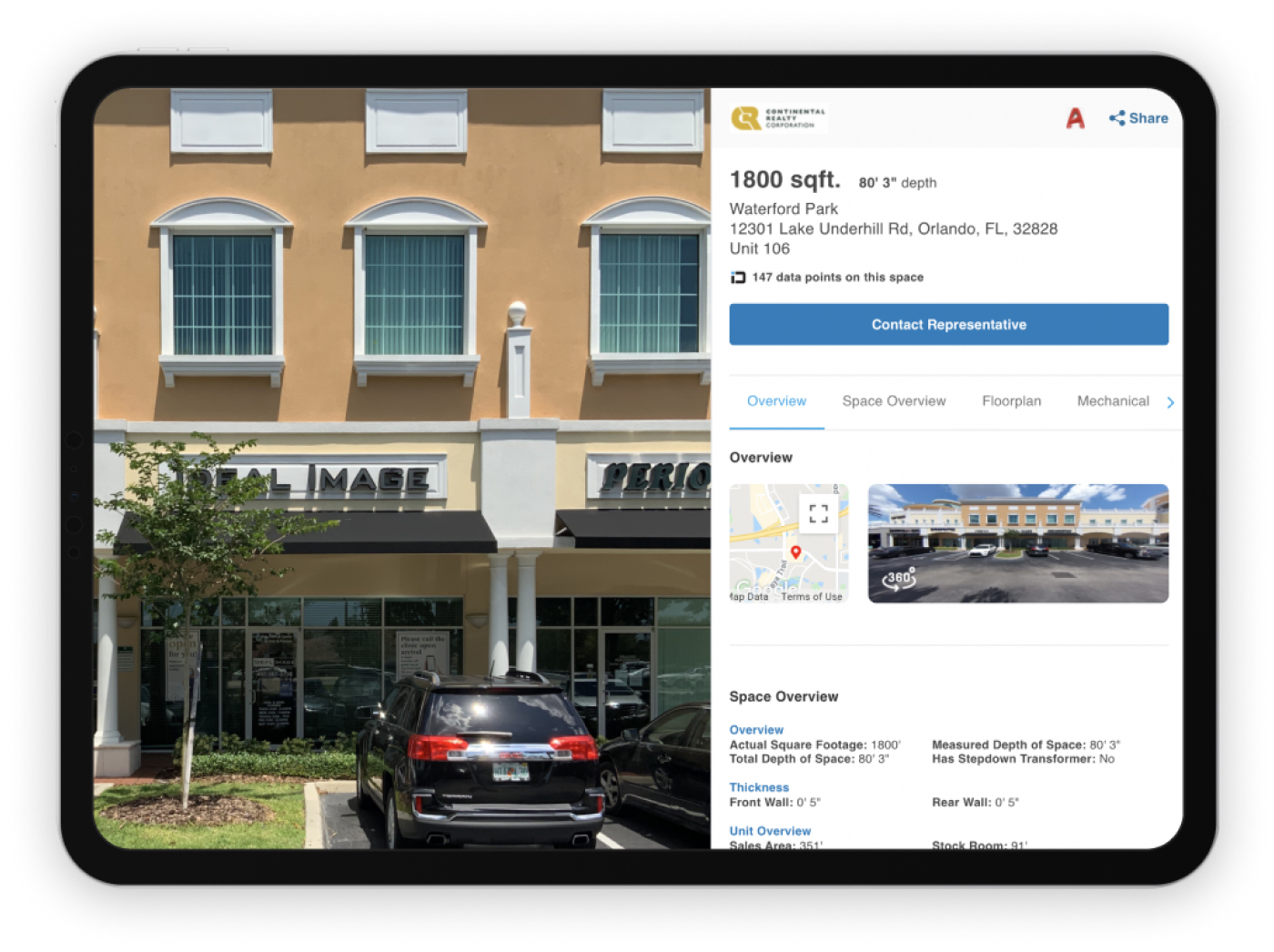 How to show retail property online.
When you're managing retail properties, showing them online can be a giant boost. More easily showcase the property itself to potential lessees with 360-degree interior views, storefront views, virtual tours, self-service dashboards and more. These assets are all available for each retail property you manage, making it easier than ever to showcase and lease retail properties – all without the need for time-consuming in-person meetings
Schedule demo
Frequently asked questions about ID Digital.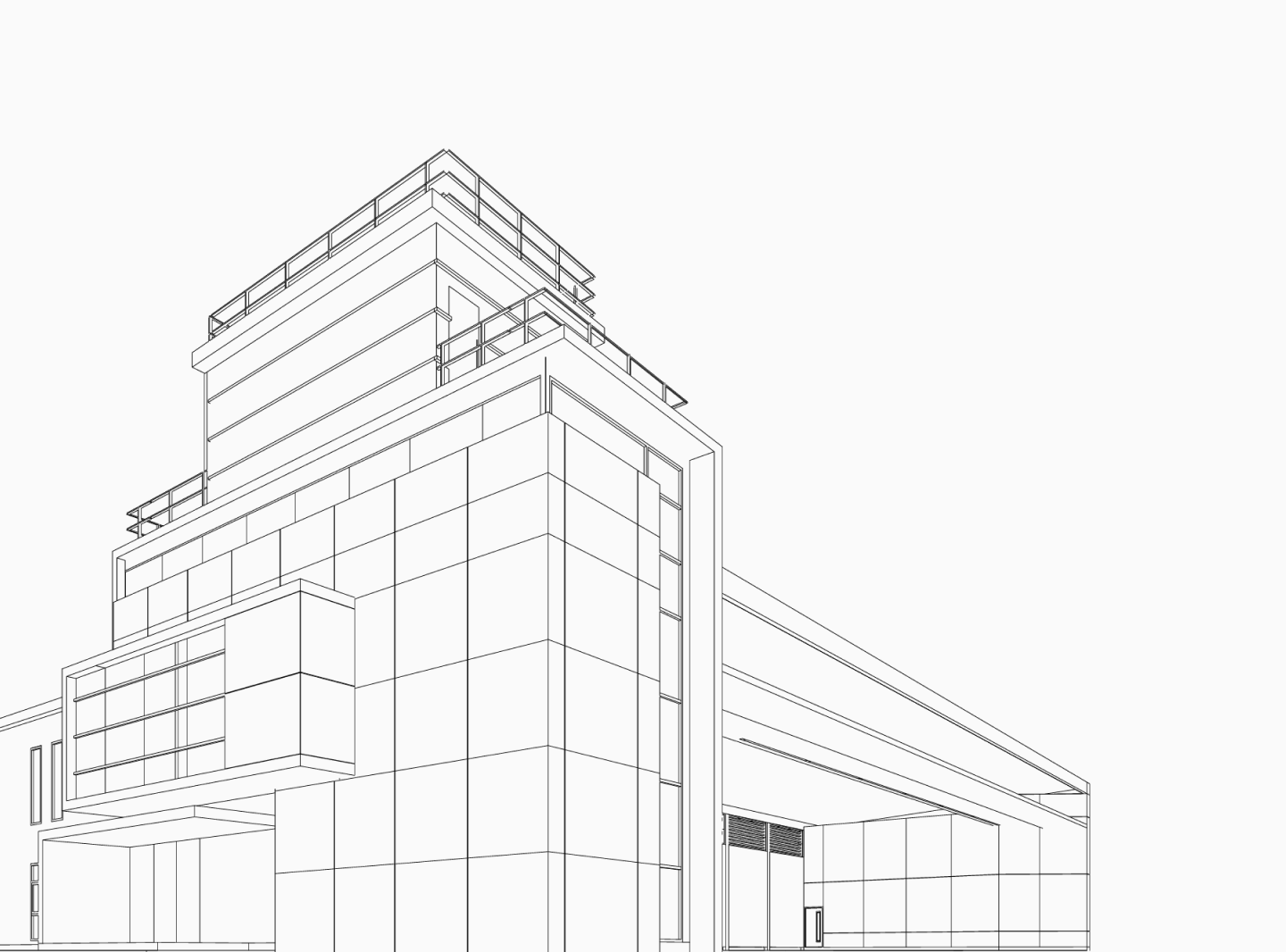 Online Retail Property Promotion
Promote your retail spaces for faster leasing through ID Digital's suite of services. ID Digital helps create LinkedIn Ads, Facebook Ads, and Paid Search Ads to increase awareness of your property in a targeted manner – ultimately leading to faster lease signings.
Retail Property Asset Storage & Management
With ID Digital, you have your full suite of property assets at your fingertips – and at the fingertips of potential lessees. With asset storage, you can showcase virtual tours, site plans, full property views and more.
Learn More About Online Retail Property Management
ID Digital & the team at ID Plans are here to help you find ways to lease your property faster and more effectively. Contact us today to talk with our team about how the full suite of online commercial property management tools offered by ID Plans can help.
Find your property management solution.
Schedule your custom demo to learn more.
What they say about us.
Read what our customers are saying about ID Digital and how it's helping their business.
"We were able to add so much more of a comprehensive look at our properties on our website. ID Plans helped us to imbed all of our property LODs and asset listings."

Jonathan Greene
"ID Plans just hit another home run with ID Digital. We're able to show so much more than just parking lot photos now!"

Jesse Deane
"ID Plans added all of our drawings and complete property assets to our website content. We're able to show a compete story our property details."

Lorna Jefferson
"After ID Plans boosted the content of our portfolio of online info, they helped us plan and execute a complete digital and social media marketing plan. We're seeing much more traffic to our website and users are spending more time online with us."

Irina Figuero