Schedule your custom ID RPM demo and learn how we can help increase productivity with our property management software.
All your property data securely stored and accessible from any device.
RPM or Remote Property Manager by ID Plans provides comprehensive site plans that catalog all exterior details of a property. Find HVAC units, parking spaces, and more – easily accessible online. ID Plans deploys a team to gather, locate, and verify all data points on the property. Then, our technology experts take that information and input it into our cutting-edge, cloud-based software application.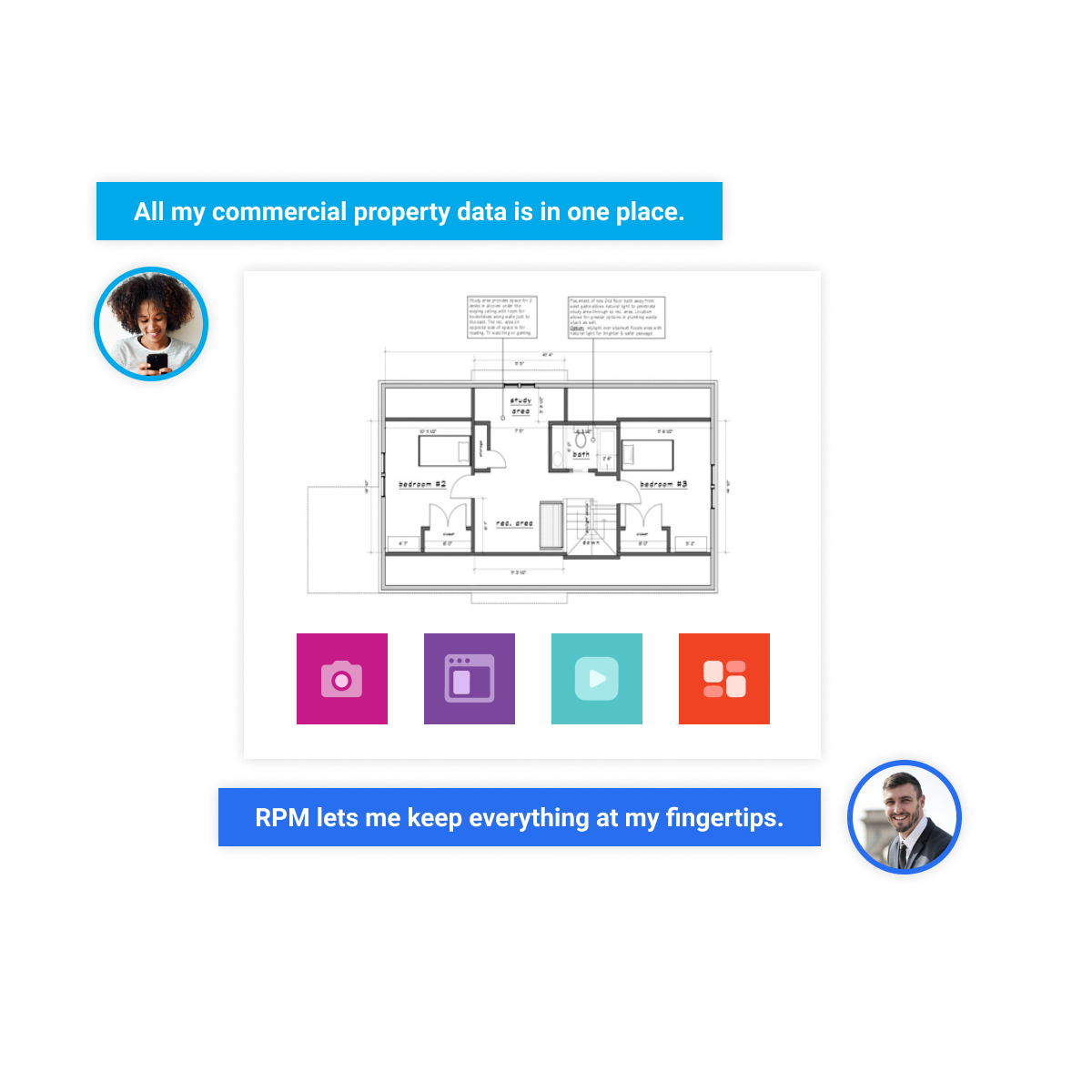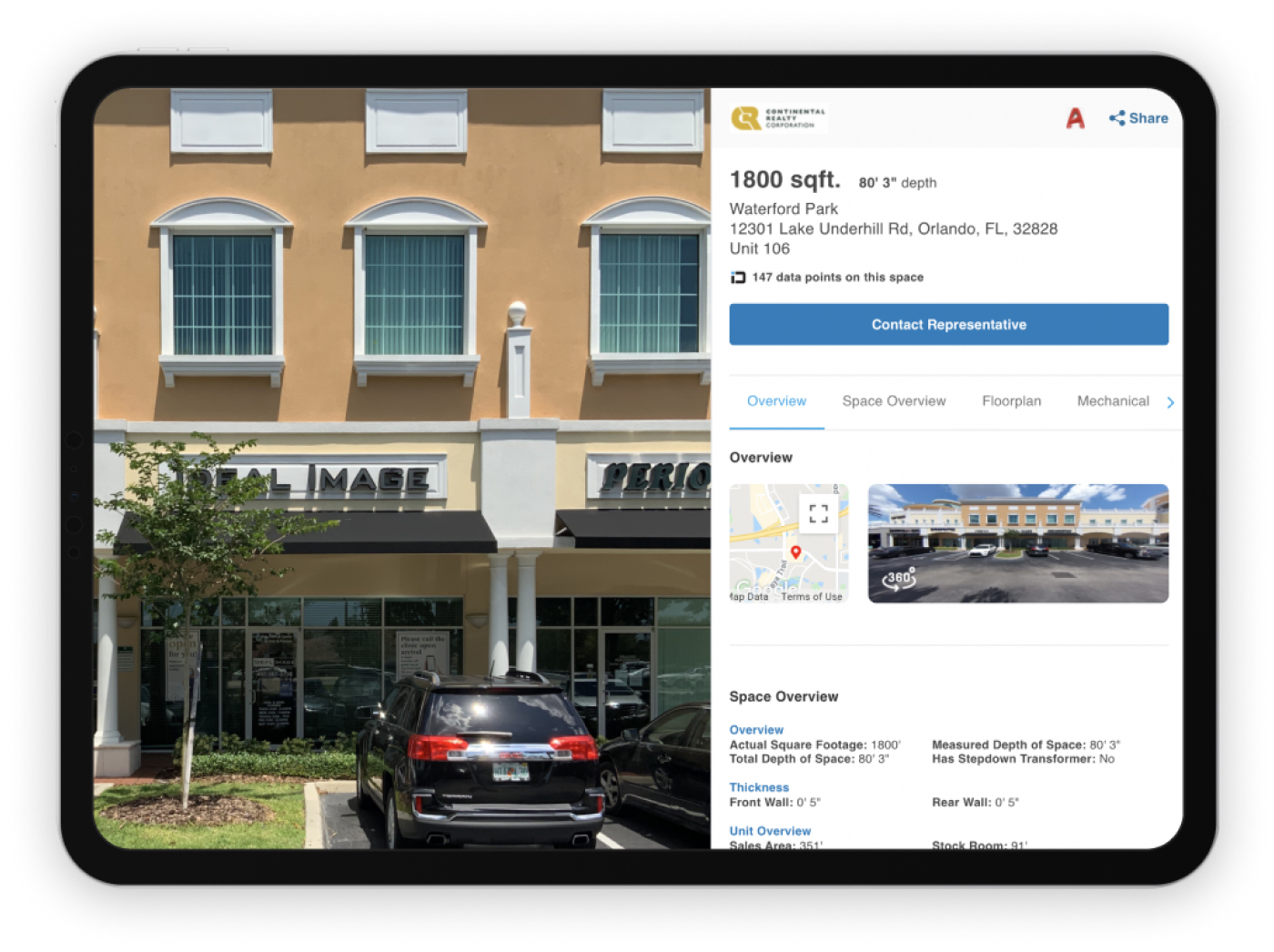 Easily view and manage your property data.
With this, customer can view all their assets in one place and easily update their data. Share it with vendors, potential tenants, and team members to have seamless, efficient management of commercial properties.
Schedule demo
Frequently asked questions about RPM.
Find your property management solution.
Schedule your custom demo to learn more.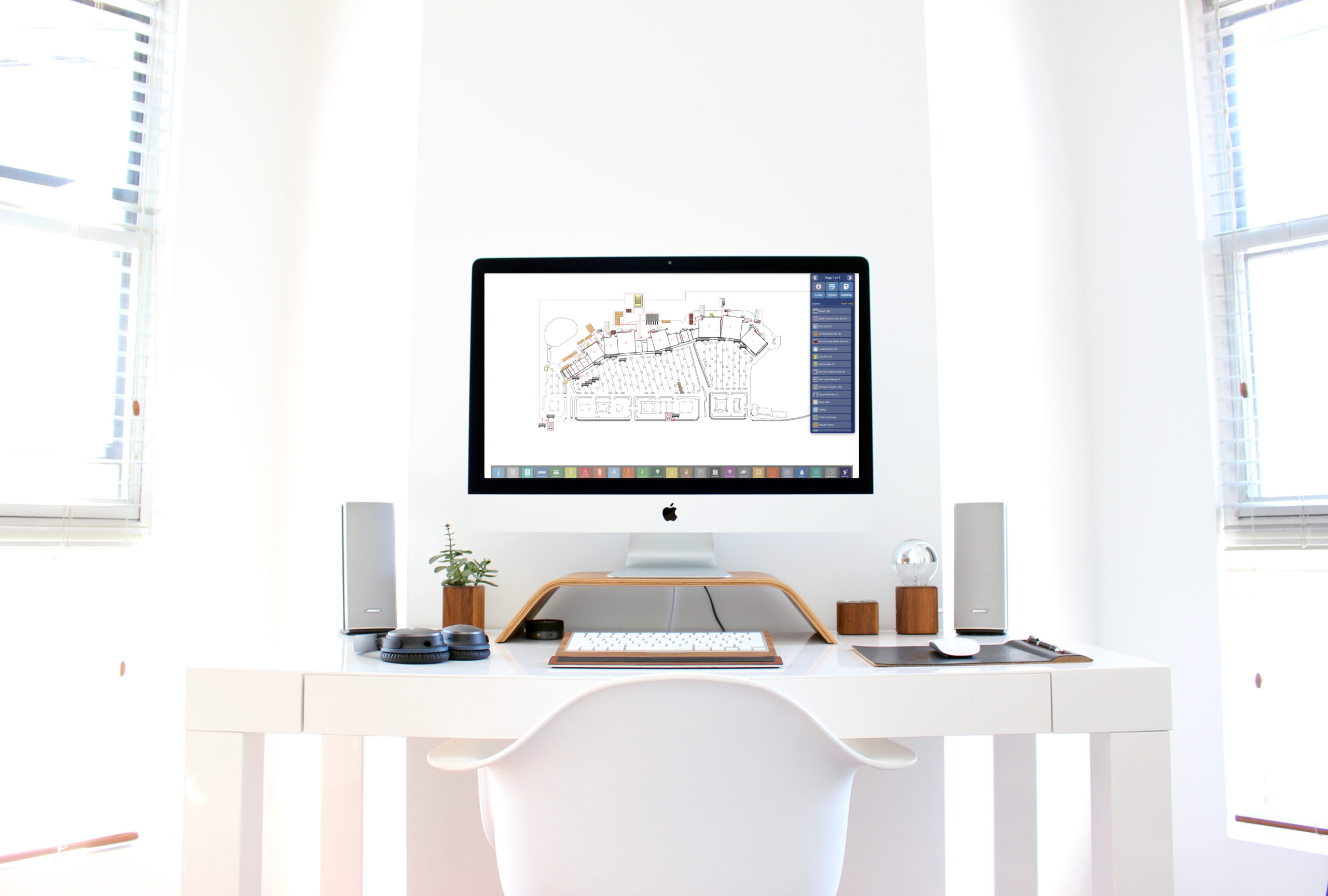 Commercial Retail Property Data
RPM focuses on delivering accurate data and accurate commercial property overviews. To make the data as accurate as possible, ID Plans uses our employees - no subcontractors. Our teams undergo deep and meaningful training that allows for continuous improvement and property data with an accuracy of over 99%.
Comprehensive Property Management Solutions
Discover RPM by ID Plans, and if you need additional commercial property information or promotion, we offer an entire suite of options to help you manage properties more effectively. From drone photography with ID Vision to online promotion with ID Digital, and more, ID Plans is a one-stop place to help you with commercial property management.
What they say about us.
Read what our customers are saying about ID RPM and how it's helping their business.
"We have multiple properties across the southwest and now we have all of our data assets at our fingertips, even on our phones! ID RPM allows multiple users across our organization."

Cyndi Lloyd
"We've always been able to count on ID RPM. The detaiedl and accurace data is second to none, and we've been long-term customers."

Richard Willis
"My team can be anywhere and easily pull up and view all of our property assets in one place and share data with our vendors and potential lease tenants."

Lonny Provo
"The ID Plans team came out, safely surveyed our properties and provided accurate and comprehensive data via RPM in record time. They are a pleasure to work with."

Andrea Garcia