Flexible schedules +
Remote positions
Gorgeous office with
Tampa city views
Competitive salaries +
earning power
Generous time off
allowances + PTO
Comprehensive corporate
wellness programs
Consider a future with ID Plans
At ID Plans, we're innovators. Thinkers. Techies. Creators. But we're so much more than that. Our customers, who represent some of the top commercial real estate firms in the country, are our top priority, and finding solutions to their challenges is what motivates us every day.
However, we're just as invested in the success of our employees. We encourage and reward tenacity, hard work, and creativity, and when one of us succeeds, we all celebrate (and we even ring a gong). If you're looking for an opportunity to be part of a growing, thriving organization, we'd love to have you on our team.
Explore your options with ID Plans.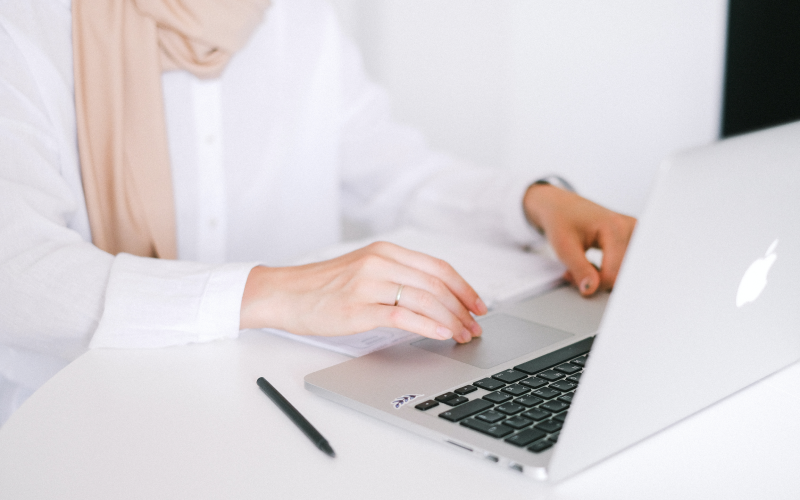 Business Development Manager
ID Plans is hiring a Tampa-based Business Development Representative who will support our sales team in finding, cultivating and building new business. You'll seek out new customers for our custom software solutions, which are designed for commercial real estate professionals involved in leasing and property management. To learn more, request an application by clicking below.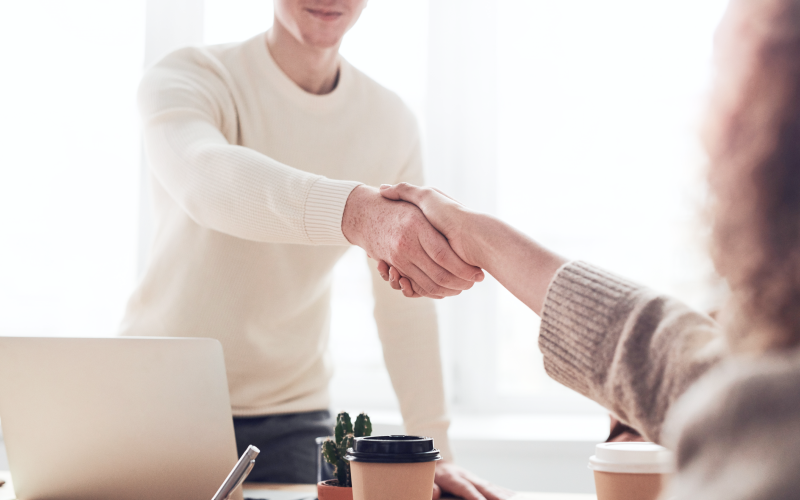 Client Success Manager
ID Plans is hiring a Client Success Manager to guide our customers through the onboarding process and provide ongoing training, outreach and support. You'll be responsible for giving our customers top-notch service and making their experience with ID Plans a positive one. As our company continues to grow, the Client Success Manager will play an integral role in helping us achieve our goals and objectives.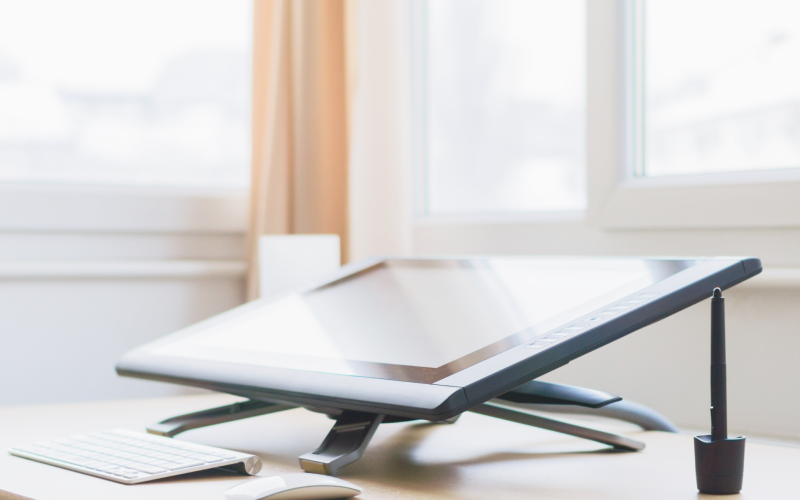 Senior CAD Designer
By helping coach the team on how to improve accuracy, the Senior CAD Designer acts as the "stamp of approval" for our delivered product. This position also works directly with clients and client-staff CAD Designers to further enhance their products and ours. The Senior CAD Designer reports to the Operations Manager, where client-sourced projects may be involved. Click below to learn more.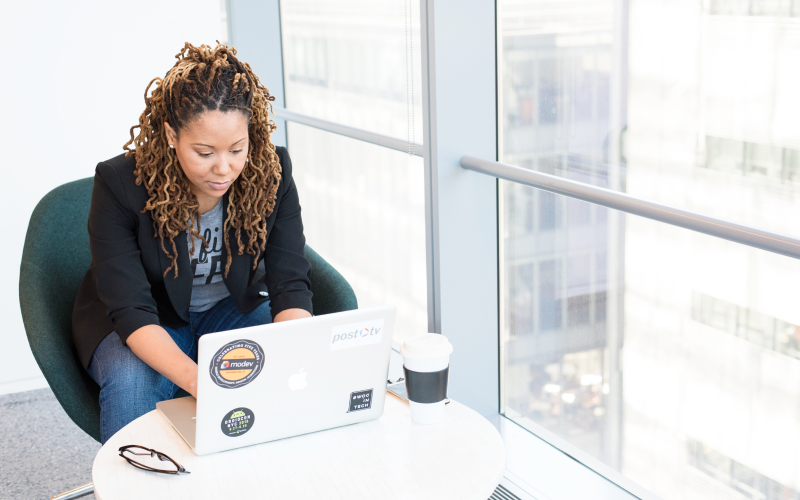 Demand Generation Specialist
ID Plans is hiring a Demand Generation Specialist to support our team's demand generation activities. Reporting to our VP of Marketing and based in our Tampa, FL office, you'll be responsible for overseeing the campaign strategy and execution of inbound and integrated demand generation programs to meet and exceed company lead and revenue goals. To learn more about this position, click the link below.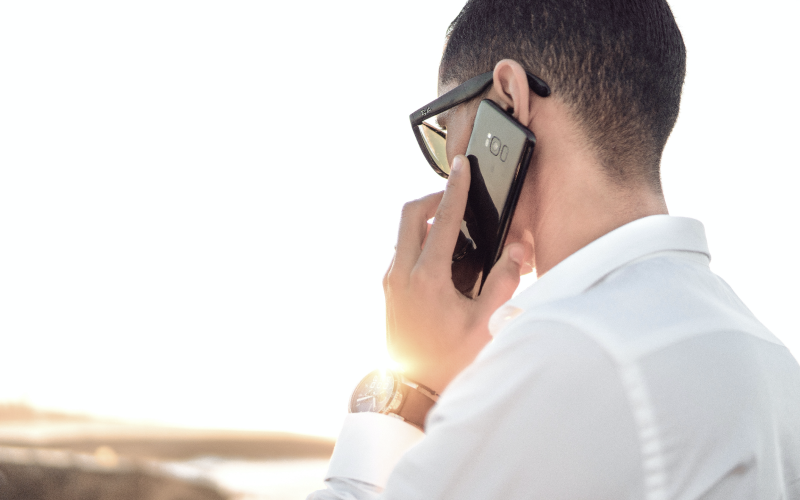 Field Data Specialist
ID Plans is hiring Field Data Specialists. This position is our "boots on the ground" information gatherers, and they play an integral role in our success. Although most work is independent, you must also communicate regularly with the corporate office, quality control teams, and other field teams to ensure accurate results are delivered as quickly as possible. Click below to learn more.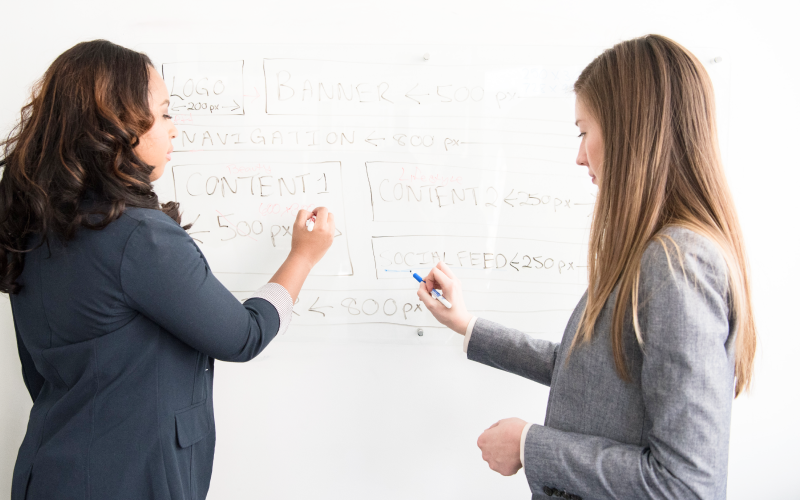 National Team Leader
ID Plans is hiring a National Team Leader to support the needs of our field team and provide feedback on morale, team needs, and safety compliance. Reporting directly to our Director of Operations in our Tampa, Florida headquarters, the National Team Leader will help reinforce company training, values, culture, and performance goals with field team members. Click below to learn more.
Find your property management solution.
Schedule your custom demo to learn more.
What they say about us.
Read what our customers are saying about ID Plans and how it's helping their business.
"If you haven't checked into ID Plans is a while, have a look. They have increased their products and applications by five-fold."

Deborah Kumar
"The information ID Plans provided was 100 times more comprehensive than what I would have gotten in the past. It's exactly what I needed."

Andrew Settles
"You can invest in a lot of things and feel like you're shooting in the dark, but ID Plans is something I feel passionate about."

Silvia Indigo
"It's great to have such detailed and accurate commercial property information right at hand."

Mason Smallwood