Providing solutions for the largest commercial real estate firms.
Since 1999, ID Plans has held the position of being one of the top 25 REITs in the country. Our team of industry experts and cutting-edge technology make us the best choice in business.
Schedule Demo
FOR TWO DECADES
ID Plans has been a leader in the commercial real estate technology industry.
Headquartered in the heart of the growing tech community in downtown Tampa, Florida, each member of our team is dedicated to meeting and exceeding the needs of our nationwide client base, which includes some of the top CRE firms in the country.
Our innovative software solutions coupled with our world-class client success team ensures that each of our customers receive the tools, support and guidance they need to manage their properties more efficiently. We go above and beyond every day not because we have to, but because we can't imagine doing it any other way.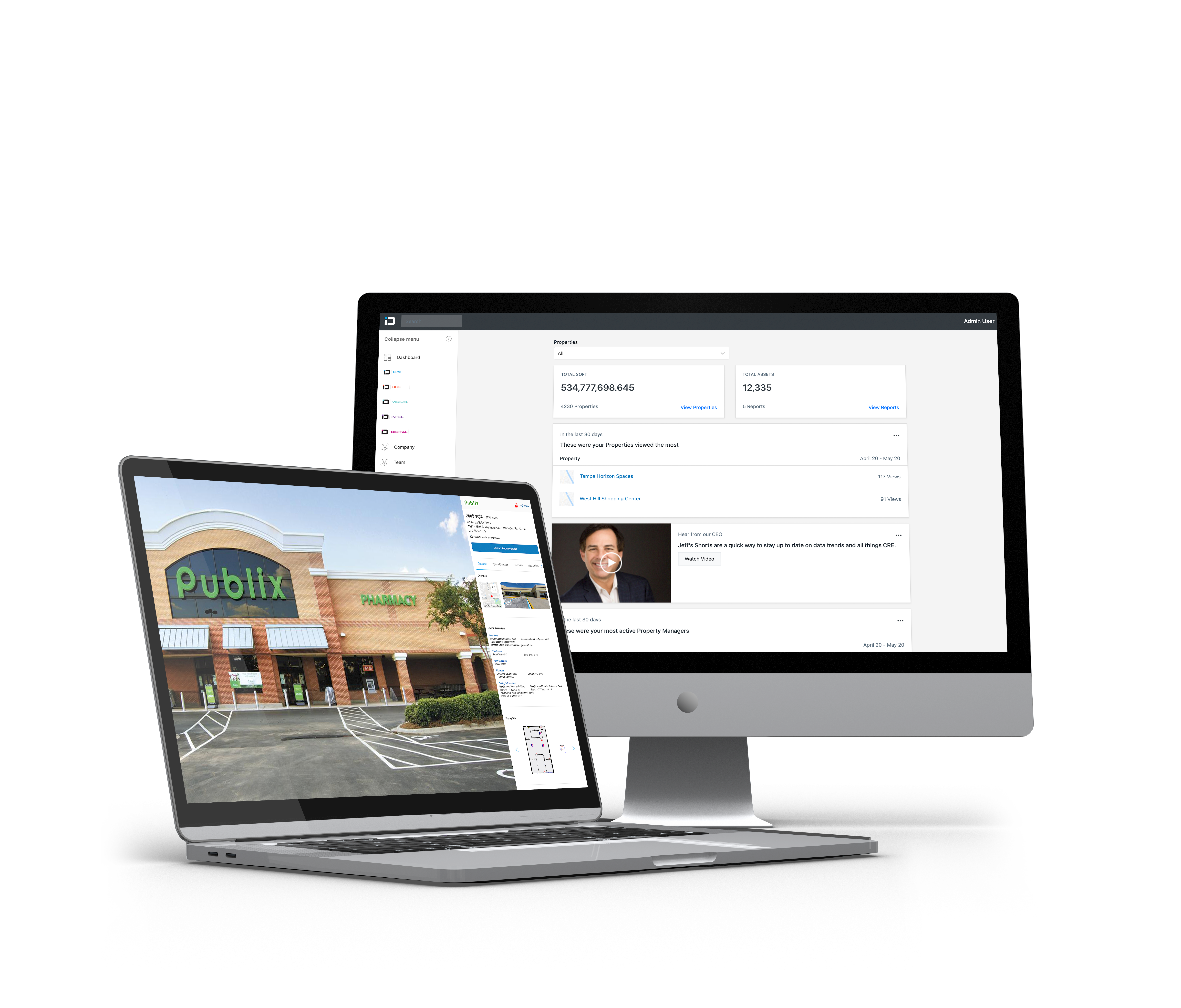 WHAT WE DO
Now, After creating thousands of site plans for the industry's top brands across North America,
ID Plans has firmly established itself as a pioneer in the commercial real estate space, but the story doesn't end there. With an eye on the future, the team at ID Plans continues to develop cutting-edge software solutions to meet the needs of our customers and the industry at large.
Connecting the software to the Internet of Things is our future, along with an increased focus on analytics. It's all part of a larger vision of creating a more efficient, streamlined process to give property managers and owners the power to protect their investments and manage their assets more effectively.
As industry needs grew and evolved, the ID Plans software changed  along with them, moving to a cloud-based online platform that could be accessed at any time, from any place, on any device. This data could also be updated in real-time with unlimited photos and documents and easily shared with vendors, potential tenants, and team members across the globe.

You're in good company.
Join the top commercial real estate companies in the country.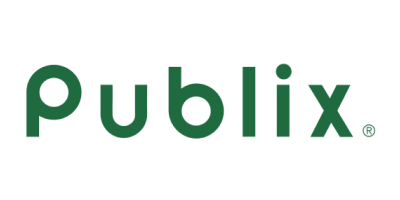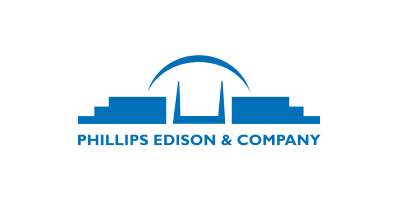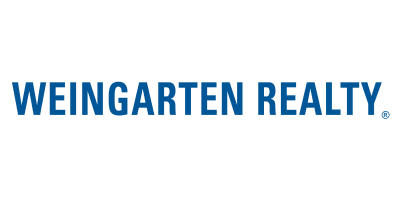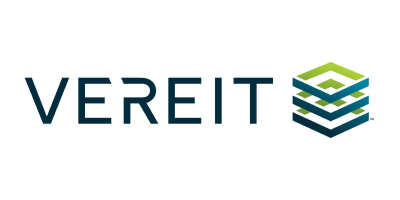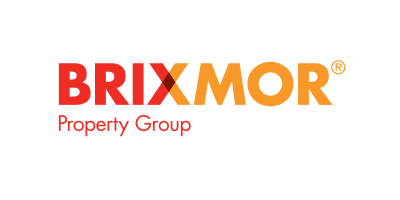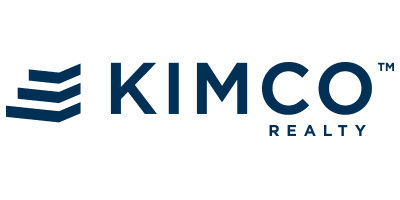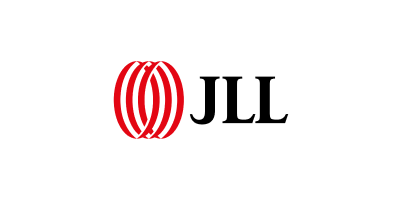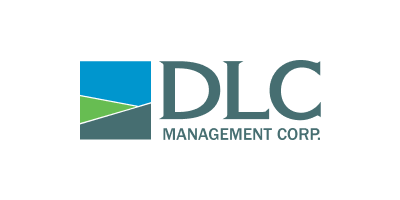 Get the latest in Commercial Real Estate