ID Plans has been a leader in the commercial real estate technology industry
Headquartered in the heart of the growing tech community in downtown Tampa, Florida, each member of our team is dedicated to meeting and exceeding the needs of our nationwide client base, which includes some of the top CRE firms in the country. Our innovative software solutions coupled with our world-class client success team ensures that each of our customers receive the tools, support and guidance they need to manage their properties more efficiently. We go above and beyond every day not because we have to, but because we can't imagine doing it any other way.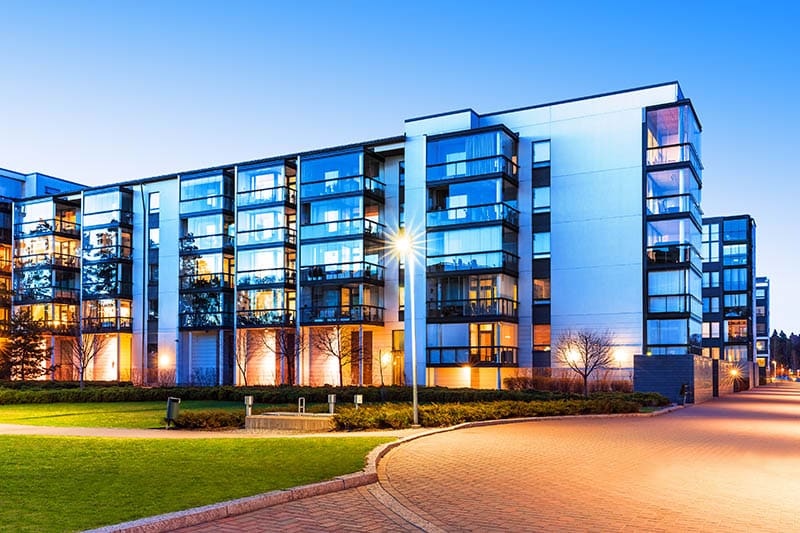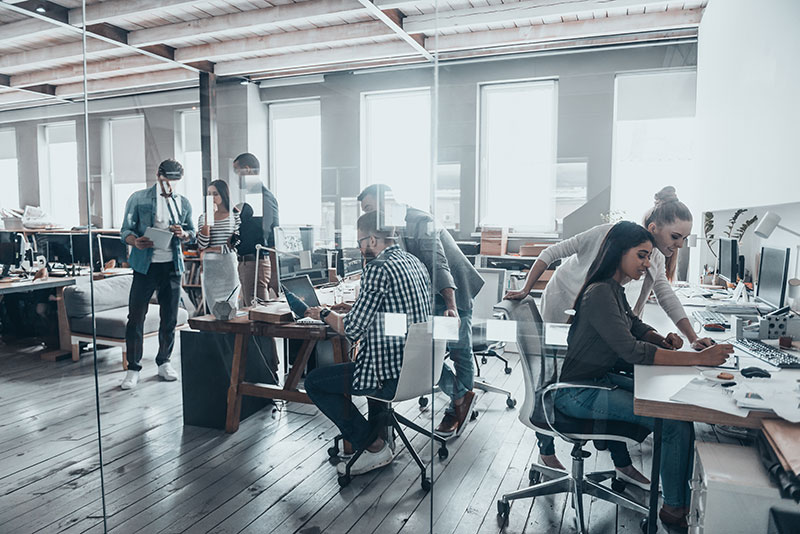 We have created thousands of site plans for the industry's top brands
ID Plans has firmly established itself as a pioneer in the commercial real estate space, but the story doesn't end there. With an eye on the future, the team at ID Plans continues to develop cutting-edge software solutions to meet the needs of our customers and the industry at large. Connecting the software to the Internet of Things is our future, along with an increased focus on analytics. It's all part of a larger vision of creating a more efficient, streamlined process to give property managers and owners the power to protect their investments and manage their assets more effectively.
Hear From Our Chief Technology Officer
Jordan Hearin speaks at the CREtech Virtual Summit about ID Plans and the comprehensive set of property data tools.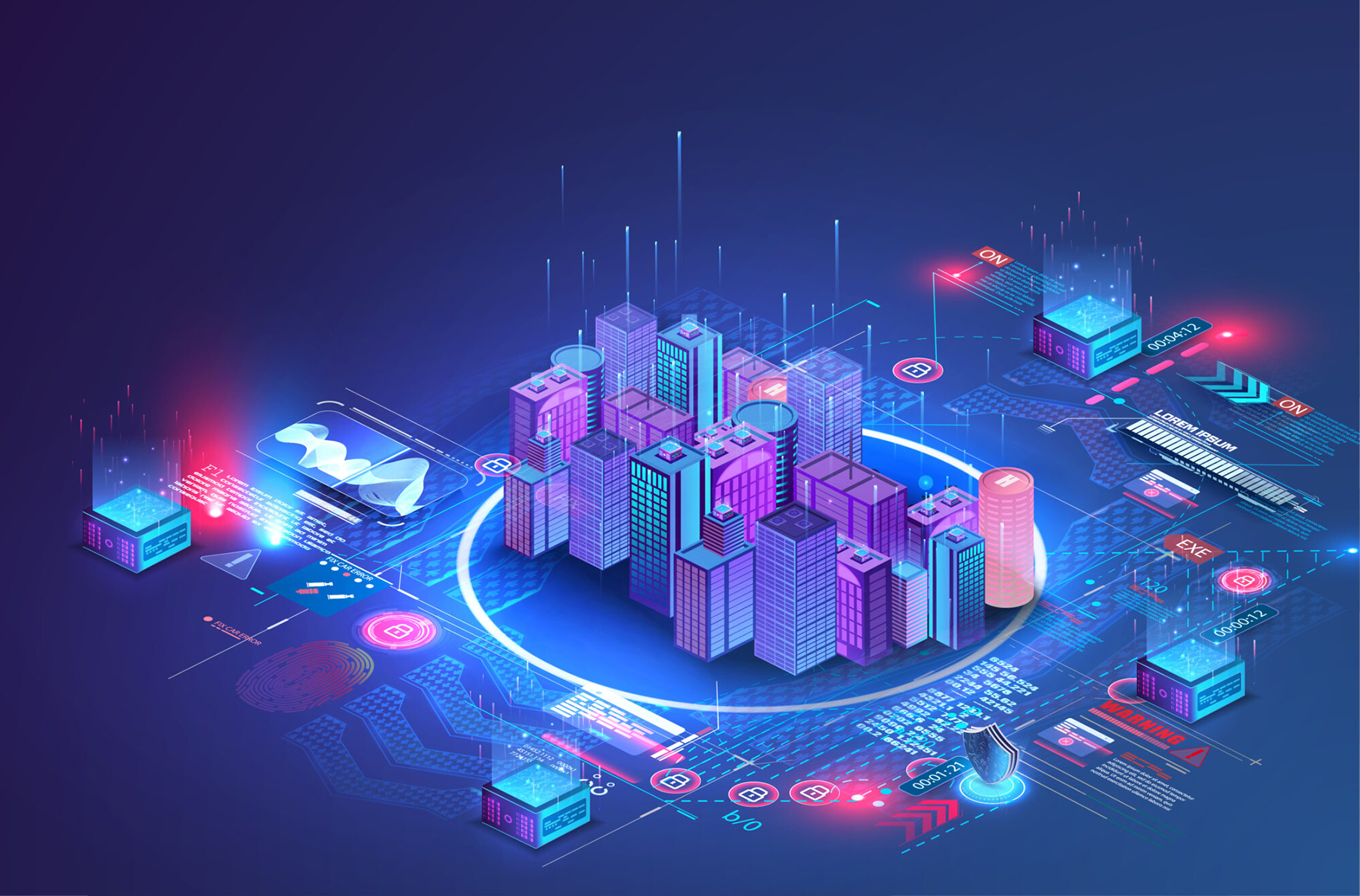 Schedule your demo.
Schedule your custom ID Plans demo and learn how we can help increase productivity with our property management software.
Current ID Plans Statistics
Square Feet of Properties (Millions)
We have multiple properties across the southwest and now we have all of our data assets at our fingertips, even on our phones! ID RPM allows multiple users across our organization.

Cyndi Lloyd
ID Plans Customer
We've always been able to count on ID RPM. The detailed and accurate data is second to none, and we've been long-term customers.

Richard Willis
ID Plans Customer
My team can be anywhere and easily pull up and view all of our property assets in one place and share data with our vendors and potential lease tenants.

Lonny Provo
ID Plans Customer
The ID Plans team came out, safely surveyed our properties and provided accurate and comprehensive data via RPM in record time. They are a pleasure to work with.

Andrea Garcia
ID Plans Customer
If you haven't checked into ID Plans is a while, have a look. They have increased their products and applications by five-fold.

Deborah Kumar
ID Plans Customer
The information ID Plans provided was 100 times more comprehensive than what I would have gotten in the past. It's exactly what I needed.

Andrew Settles
ID Plans Customer
You can invest in a lot of things and feel like you're shooting in the dark, but ID Plans is something I feel passionate about.

Silvia Indigo
ID Plans Customer
It's great to have such detailed and accurate commercial property information right at hand.

Mason Smallwood
ID Plans Customer