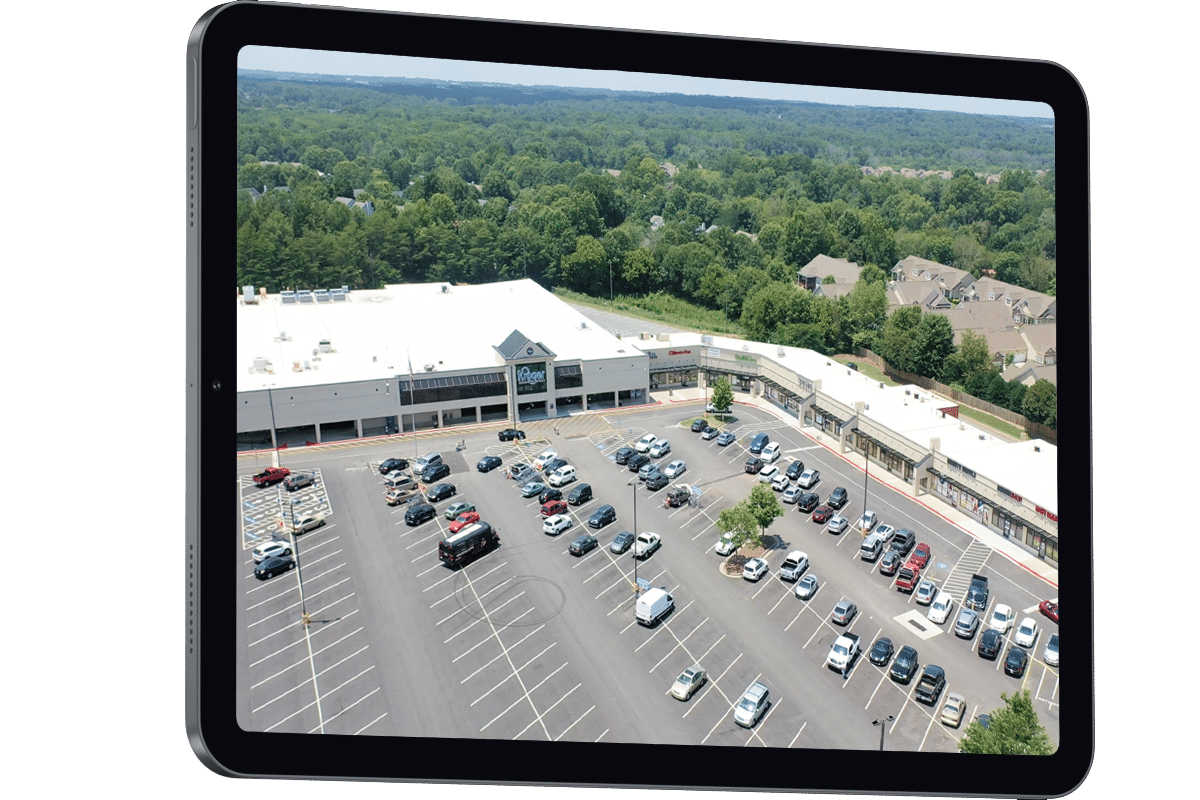 ID Vision provides aerial intelligence with high resolution video and photography
Contact For A Demo
Commercial Property Drone Photography
If you're looking for commercial drone photography, turn to ID Vision by ID Plans. Our professional drone pilots will come and have a drone photo shoot and video shoot of your property.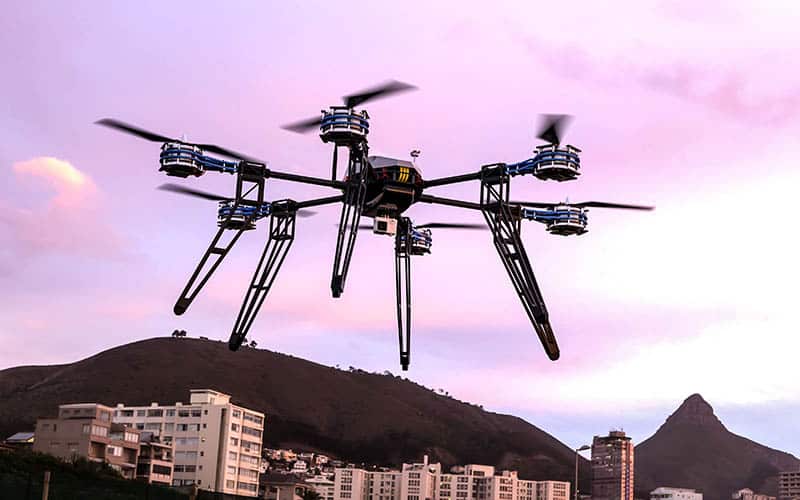 High-quality drone footage from ID Vision
When potential tenants are looking for details of the property, you can provide them high-quality drone footage from ID Vision. Your video includes roof quality, property features, parking lots, pylon signs, nearby structures, and boundaries to help complete the property story. ID Vision can also be added to your existing assets and included in your retail property management solution.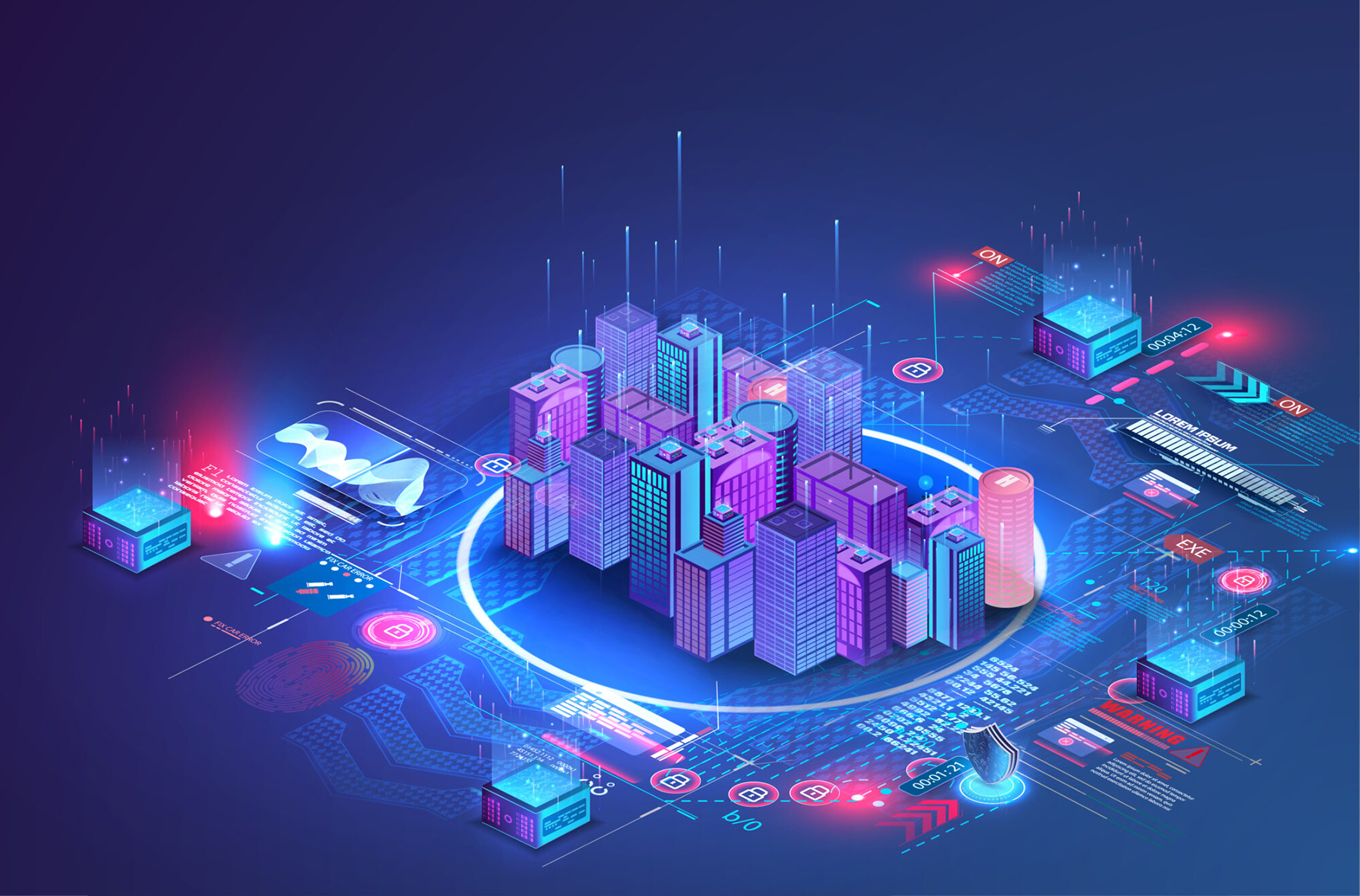 Schedule your demo.
Schedule your custom ID Vision demo and learn how we can help increase productivity with our property management software.
Aerial 360 images to analyze property details and the surroundings
Our images have 20-40x higher resolution than Google Maps plus Google takes 4-7 years to refresh. Takes 1 hour to create an ortho-mosaic with a 2D view also created. Our orbital video of the property utilizers a 360 degree digital camera for every building on the property for a "boots on the ground" view.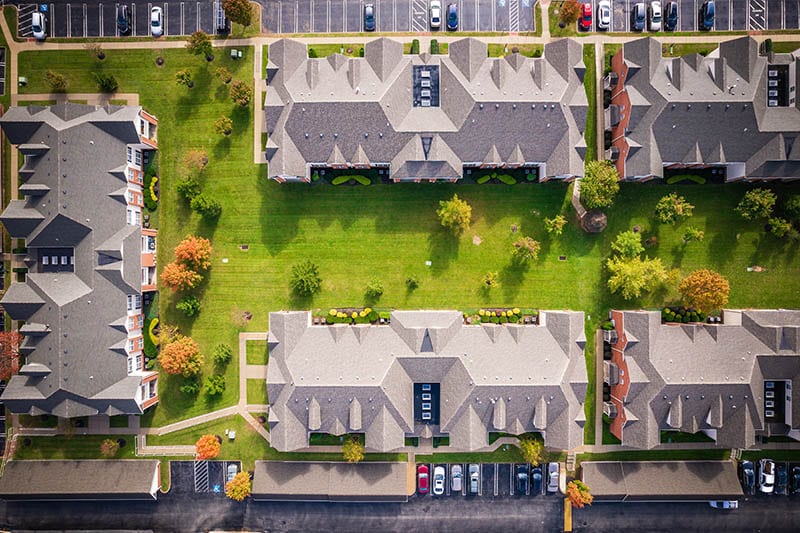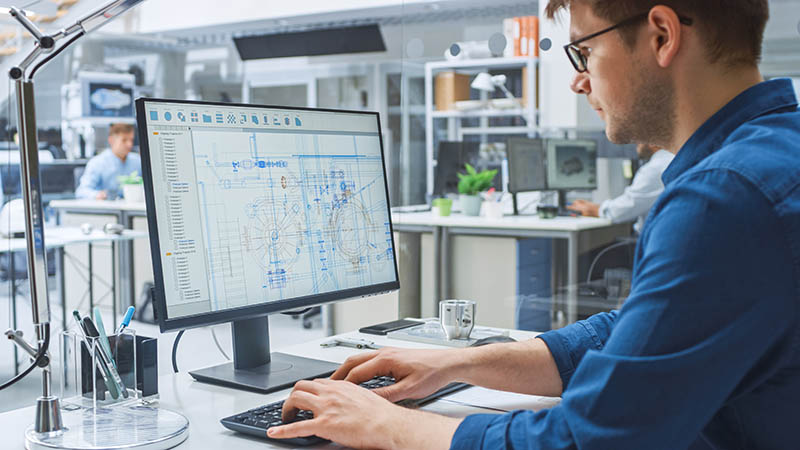 Consistency and standardization of the product being delivered
Our national presence means you do not have to order these from individual/local providers. This saves time and money by using a single vendor with the same cameras/drones/images.
Annual subscriptions that automatically update property information
Property profiles and analytics streamline the maintenance and budget process
Marketing and leasing made easier for large industrial and retail properties
Precision measurements can create digital twins for architects, engineers, and surveyors
We have multiple properties across the southwest and now we have all of our data assets at our fingertips, even on our phones! ID RPM allows multiple users across our organization.

Cyndi Lloyd
ID Plans Customer
We've always been able to count on ID RPM. The detailed and accurate data is second to none, and we've been long-term customers.

Richard Willis
ID Plans Customer
My team can be anywhere and easily pull up and view all of our property assets in one place and share data with our vendors and potential lease tenants.

Lonny Provo
ID Plans Customer
The ID Plans team came out, safely surveyed our properties and provided accurate and comprehensive data via RPM in record time. They are a pleasure to work with.

Andrea Garcia
ID Plans Customer
If you haven't checked into ID Plans is a while, have a look. They have increased their products and applications by five-fold.

Deborah Kumar
ID Plans Customer
The information ID Plans provided was 100 times more comprehensive than what I would have gotten in the past. It's exactly what I needed.

Andrew Settles
ID Plans Customer
You can invest in a lot of things and feel like you're shooting in the dark, but ID Plans is something I feel passionate about.

Silvia Indigo
ID Plans Customer
It's great to have such detailed and accurate commercial property information right at hand.

Mason Smallwood
ID Plans Customer