Collect

and

organize

commercial

real

estate

data

for

marketing

and

analytics
Using a nationwide field staff, 3D cameras, and aerial drones, we survey retail, office, and industrial buildings to deliver detailed site plans in a proprietary suite of cloud-based applications.
Demo Today
Utilize Data to Lease, Sell, and Maintain Commercial Property
Detailed space plans, 3D virtual tours, and 360 aerial photography stored in the cloud help you move faster and make better business decisions.
Learn more about our software
CRE Brokers
Sell or lease space easily with access to all the key information about a property in a shareable marketing format.
Property Developers
Visualize your space, assets, nearby competition, and access to major highways and population centers.
Building Owners & REITs
Gather and manage all key property information in a centralized location with unlimited users and data storage.
Tenants and Retailers
A nationwide, standardized solution to fast, accurate surveys. Avoid delays with lease negotiations and construction.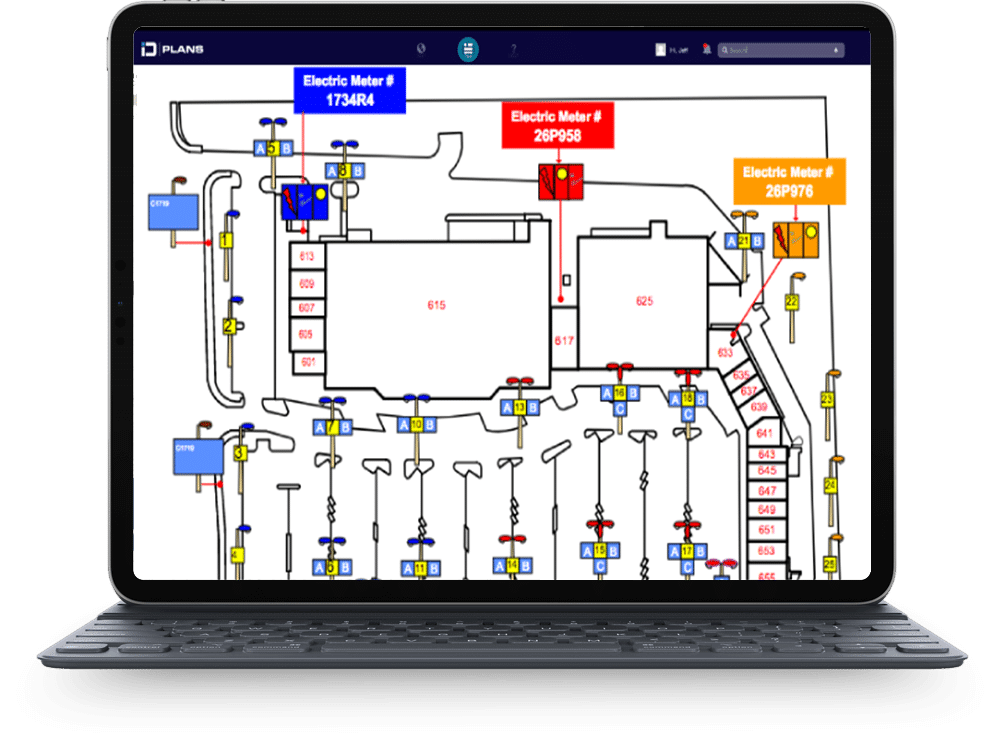 Our flagship software, Remote Property Manager, was designed to provide comprehensive site plans that catalog all exterior details of a property, from HVAC units to parking spaces and everything in between.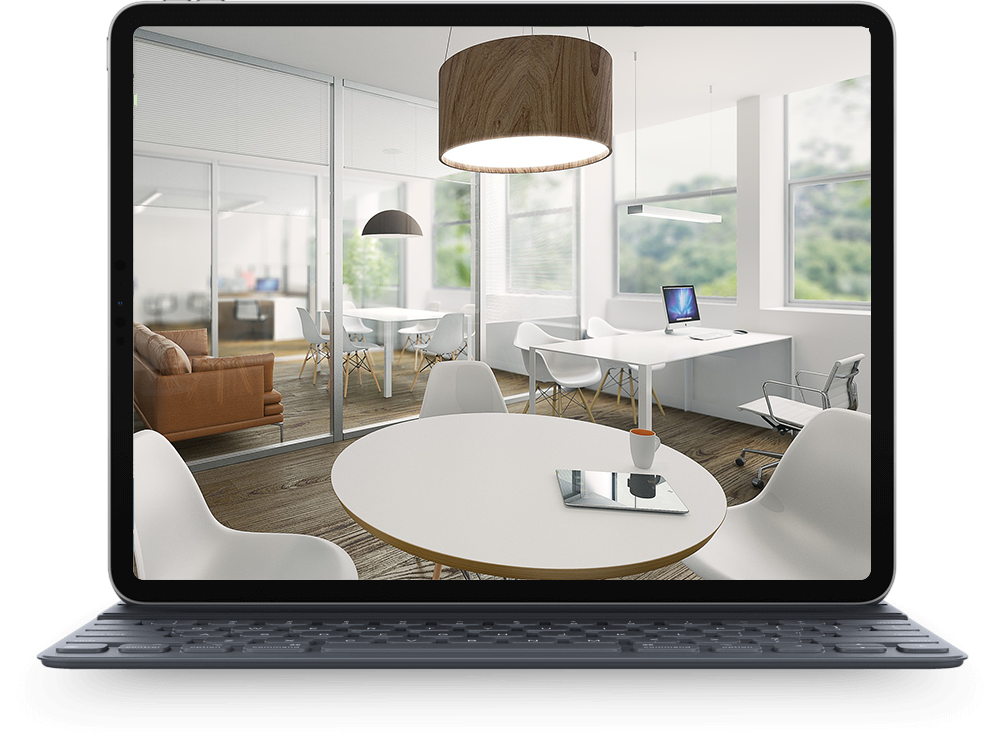 We deploy a nationwide team to gather, locate and verify all data points in each space using state-of-the art camera equipment, and our technology experts take that information and input it into our cutting-edge, cloud-based software application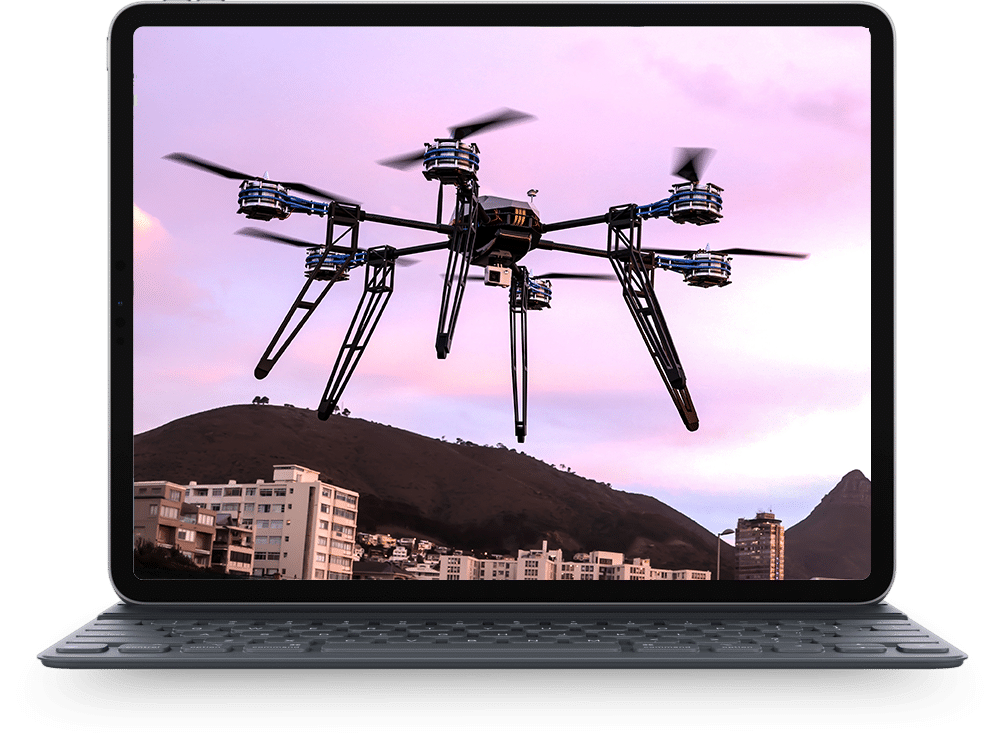 We film orbital video and take aerial drone photography with 20-40x higher resolution than Google Maps. In only an hour we can provide ortho-mosaic mappings with 360-degree views of the property and its surroundings.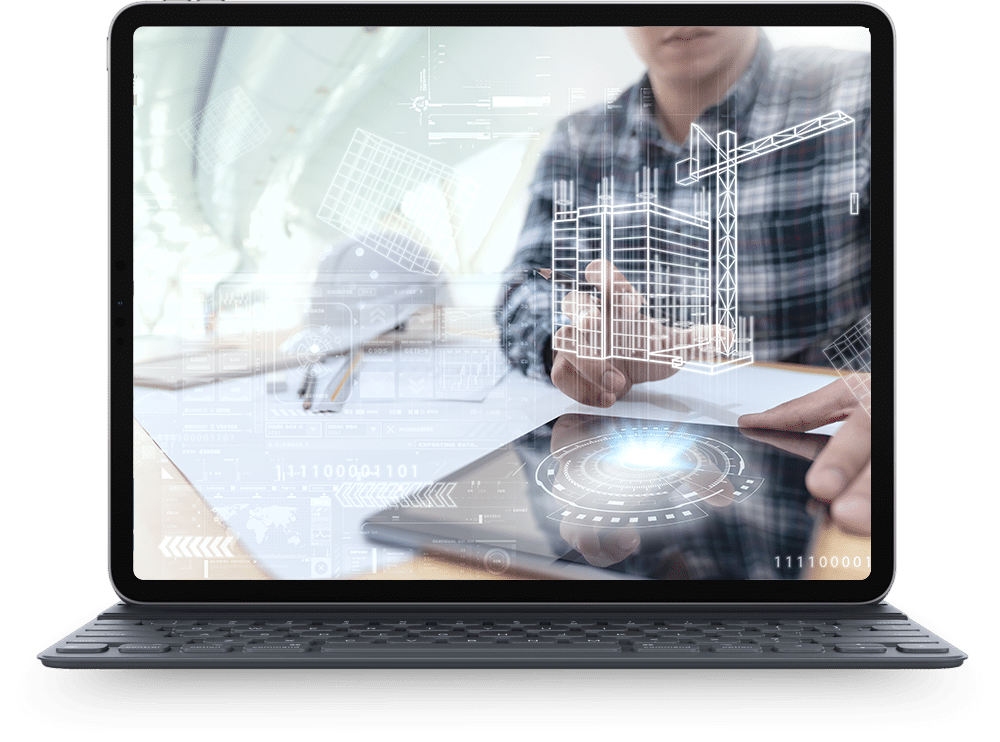 ID 360 reports are valuable assets for leasing teams looking to market their properties more efficiently. With accurate, up-to-date information on the spaces, leasing teams can target their marketing efforts and be more deliberate in attracting tenants that are a good fit.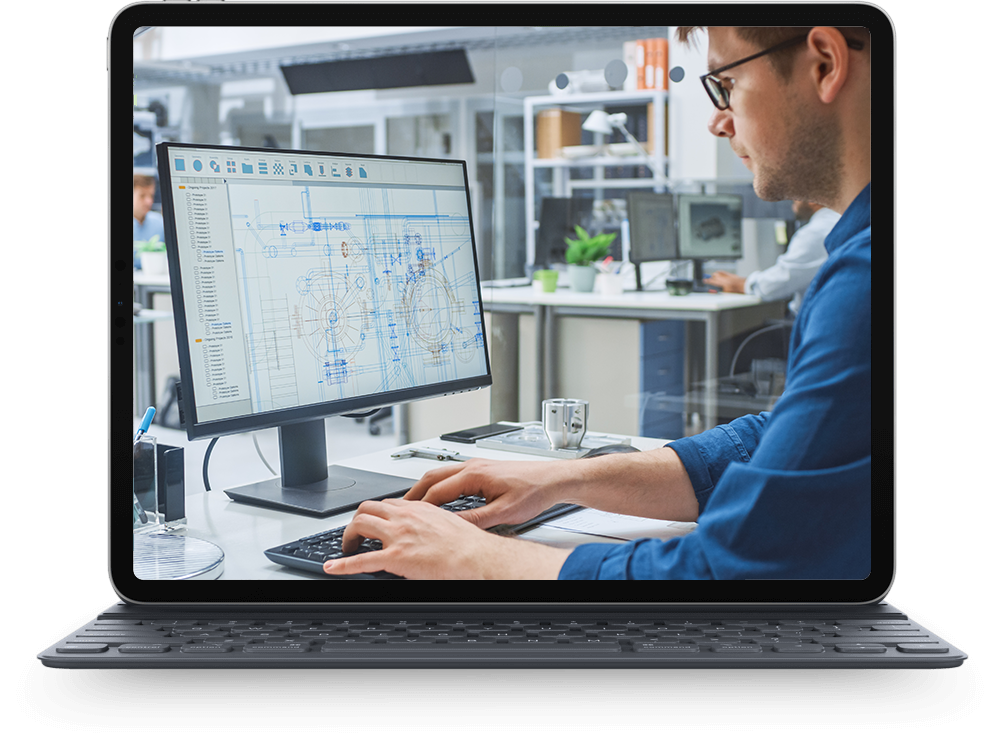 Our design experts convert property measurements into CAD drawings stored in the cloud. This allows our customers to view all their assets in one place and gives them the ability to easily update their data and share it with vendors, potential tenants, and team members across the globe.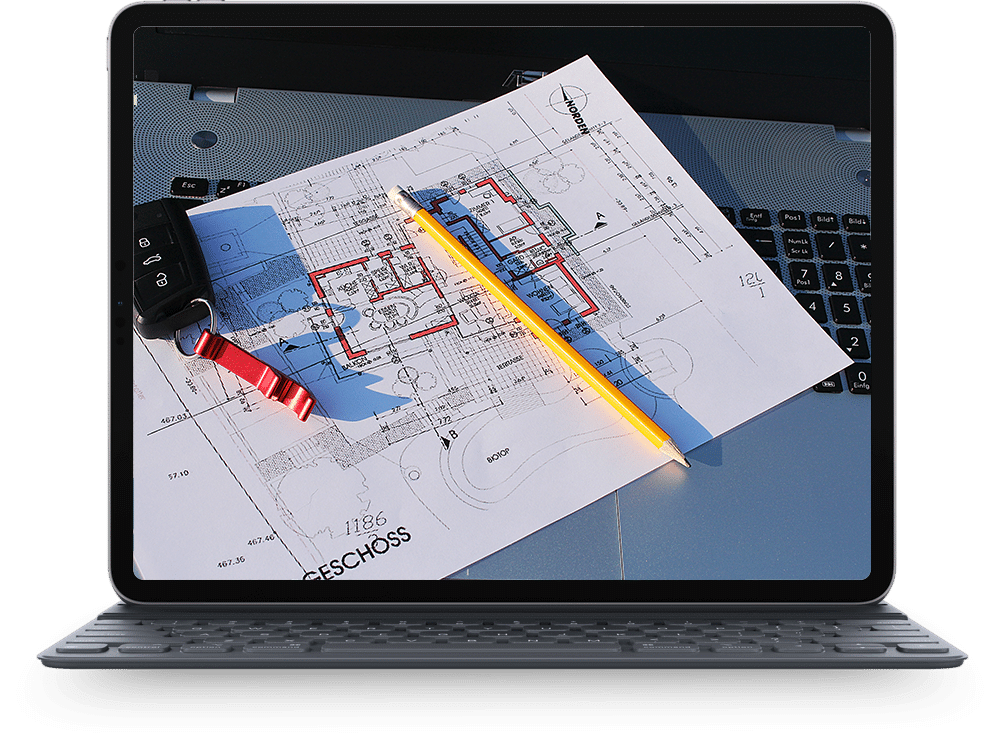 Our highly trained staff of field agents gathers over 500 different data points on your building. Everything from landscape, parking, lighting, water, electric, HVAC, waste, and more is included in the standardized RPM report.
Centralization, Collaboration and Visualization
We

Assist

The

Top

Commercial

Real

Estate

Companies

With

Insightful

Business

Decisions
ID Plans collects property data quickly and accurately, giving developers and brokers more control over costs, reducing time to lease, protecting owners from liability, and allowing teams to manage their entire portfolio remotely.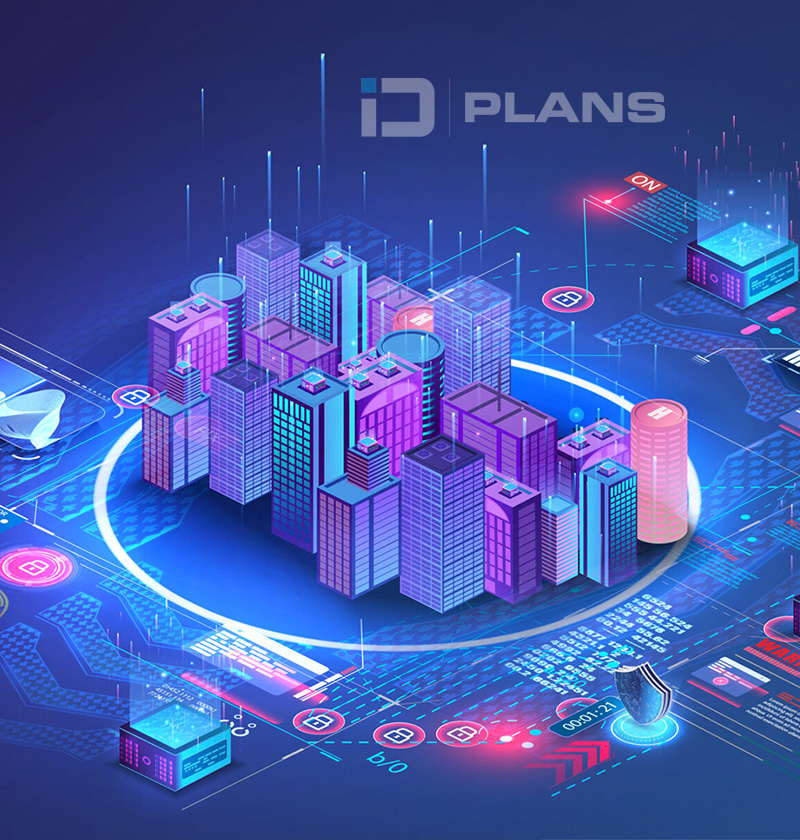 Collect, organize, and promote commercial property data today with a free demo.