A flexible, easy to use mobile inspection application
ID Inspect is the only industry CRE tool that allows you to customize your inspection rating settings. Seamless gather information on HVAC, waste, water, landscaping, and electrical as you walk the property. Client sent their own standards. Text, photos, and video are all uploadable. A flexible, logical interface that is best in class.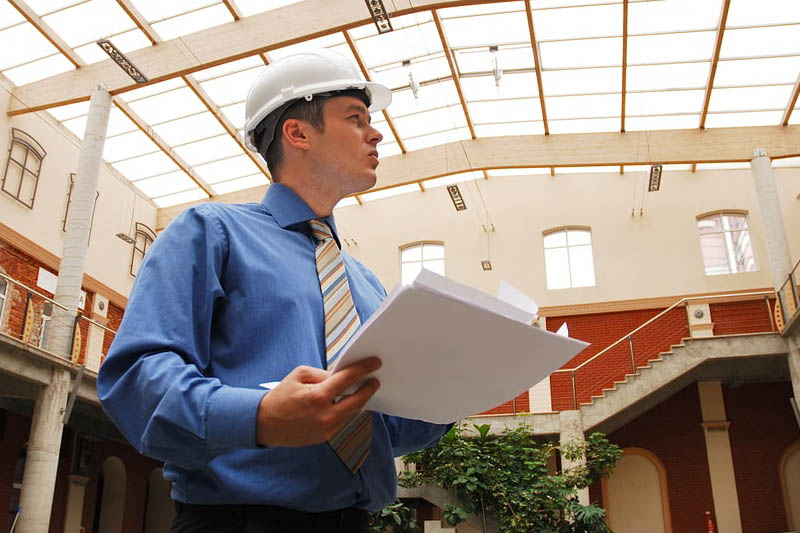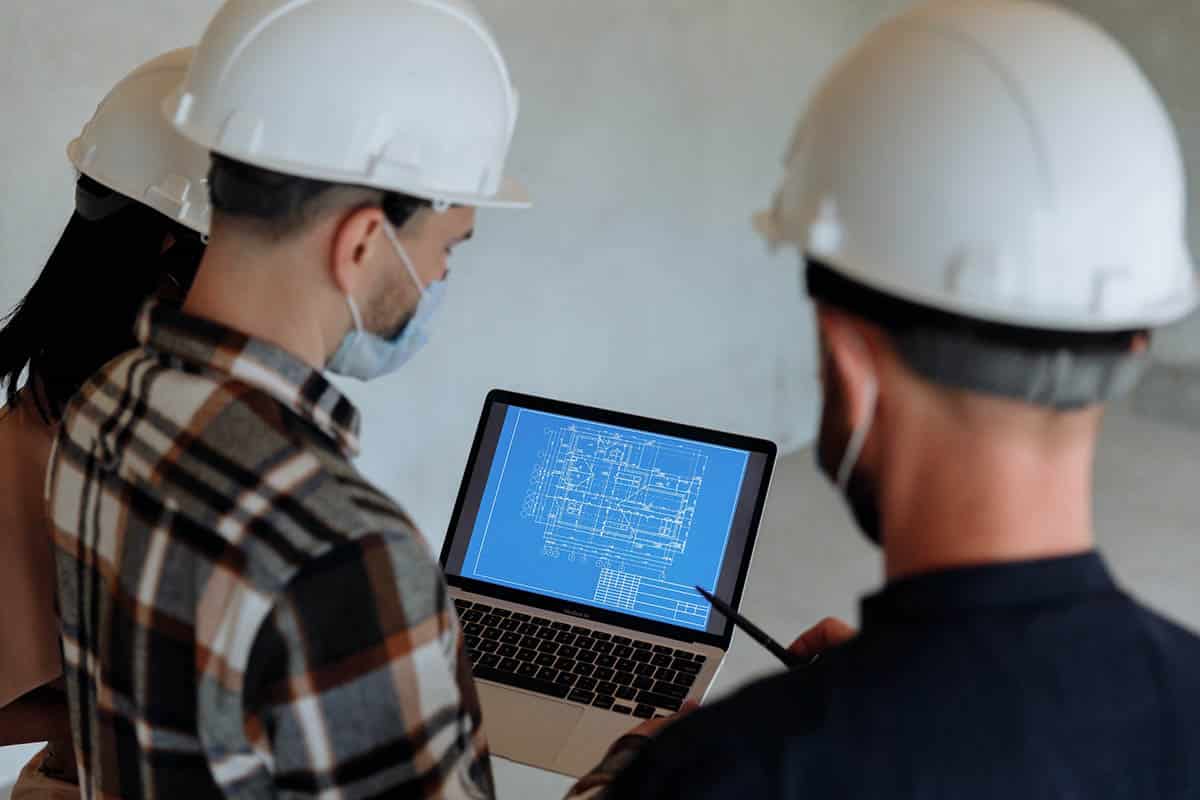 Connect your asset data to better manage and budget
Commercial real estate is a data business. Store and query your property data at the asset level. Create work order alerts to notify 3rd party vendors of issues in real time. Build macro level reporting on best practices and failure rates across your portfolio.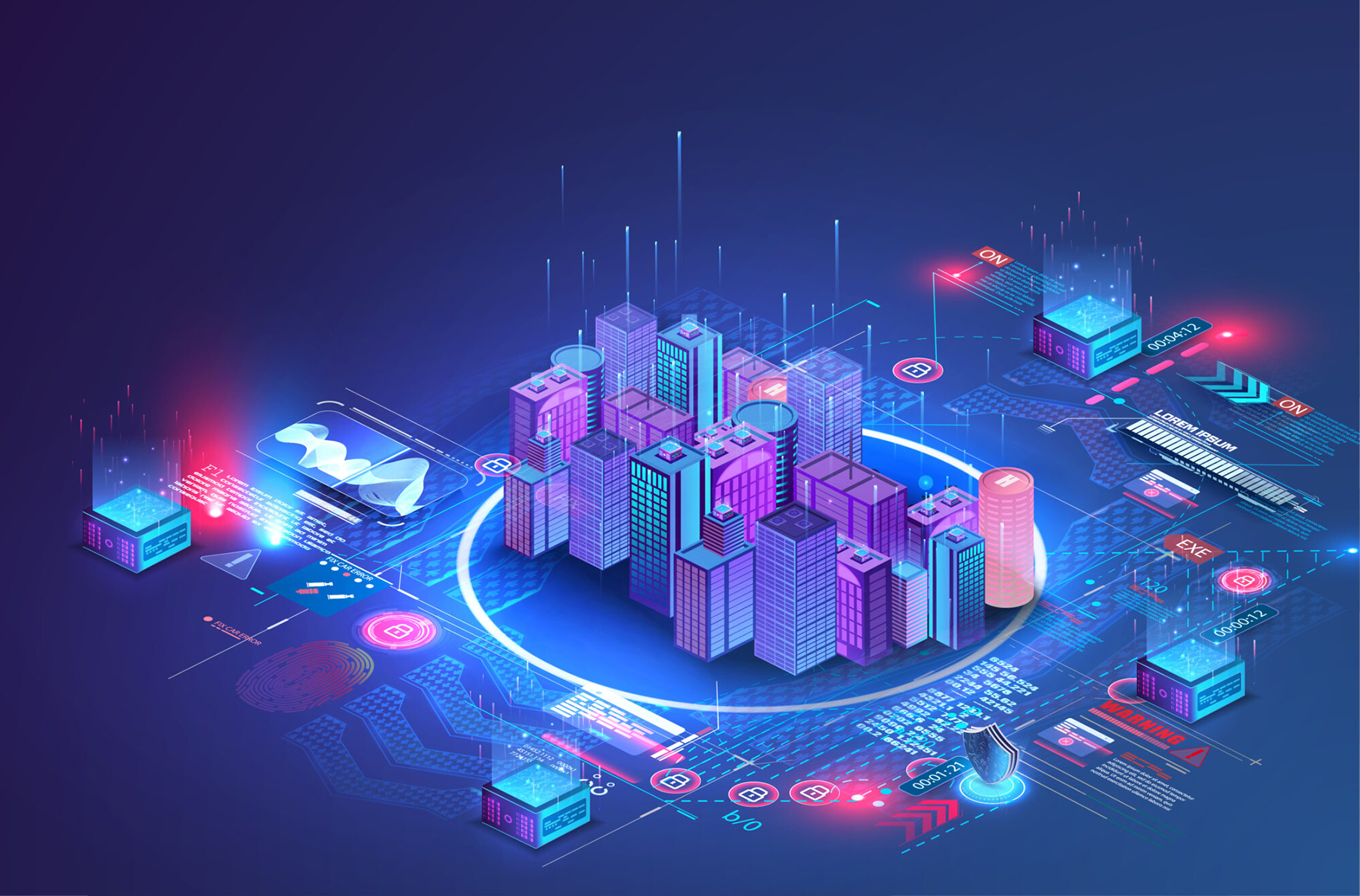 Schedule your demo.
Schedule your custom ID Cloud demo and learn how we can help increase productivity with our property management software.
Build custom inspection reports and collect the data relevant to your properties
A mobile friendly application that automatically communicates with your existing portfolio
Increase ROI on your commercial real estate SaaS investments
Add baselines and trend reporting to generate property work orders and budget smarter
We have multiple properties across the southwest and now we have all of our data assets at our fingertips, even on our phones! ID RPM allows multiple users across our organization.

Cyndi Lloyd
ID Plans Customer
We've always been able to count on ID RPM. The detailed and accurate data is second to none, and we've been long-term customers.

Richard Willis
ID Plans Customer
My team can be anywhere and easily pull up and view all of our property assets in one place and share data with our vendors and potential lease tenants.

Lonny Provo
ID Plans Customer
The ID Plans team came out, safely surveyed our properties and provided accurate and comprehensive data via RPM in record time. They are a pleasure to work with.

Andrea Garcia
ID Plans Customer
If you haven't checked into ID Plans is a while, have a look. They have increased their products and applications by five-fold.

Deborah Kumar
ID Plans Customer
The information ID Plans provided was 100 times more comprehensive than what I would have gotten in the past. It's exactly what I needed.

Andrew Settles
ID Plans Customer
You can invest in a lot of things and feel like you're shooting in the dark, but ID Plans is something I feel passionate about.

Silvia Indigo
ID Plans Customer
It's great to have such detailed and accurate commercial property information right at hand.

Mason Smallwood
ID Plans Customer