ID Plans gives retailers everything they need to execute a deal today
We offer a nationwide, standardized solution for obtaining accurate surveys in a quick turnaround time to avoid delays with lease negotiations and construction. Rather than a myriad of local architects, ID Plans is a one stop shop for obtaining LODs and interior measurements across the US.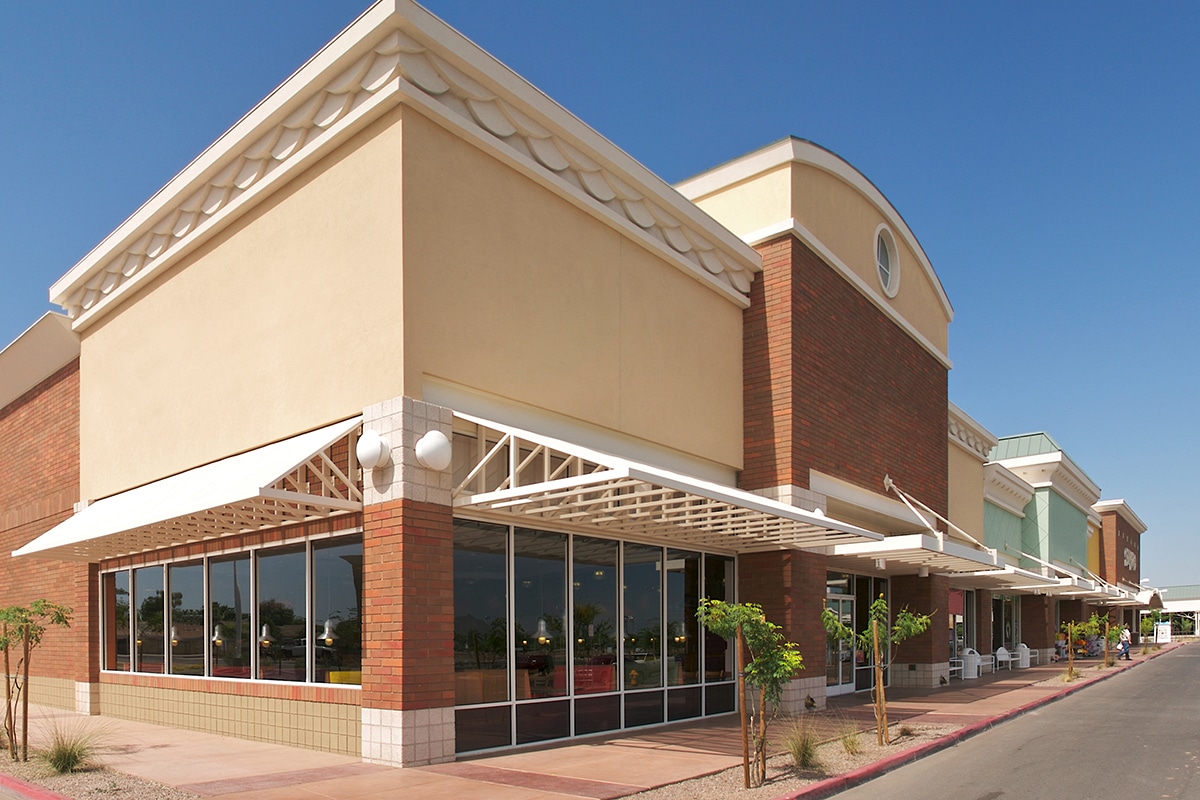 Quick Turnaround Times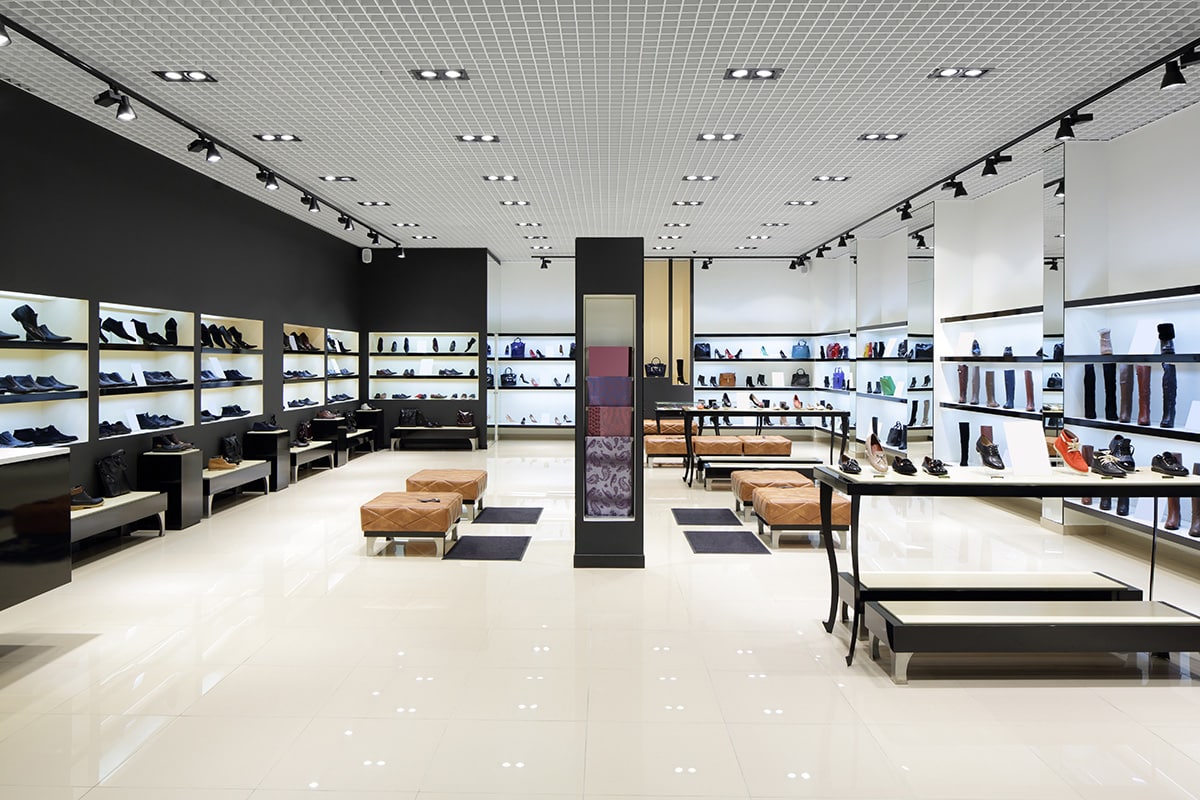 Affordable Solution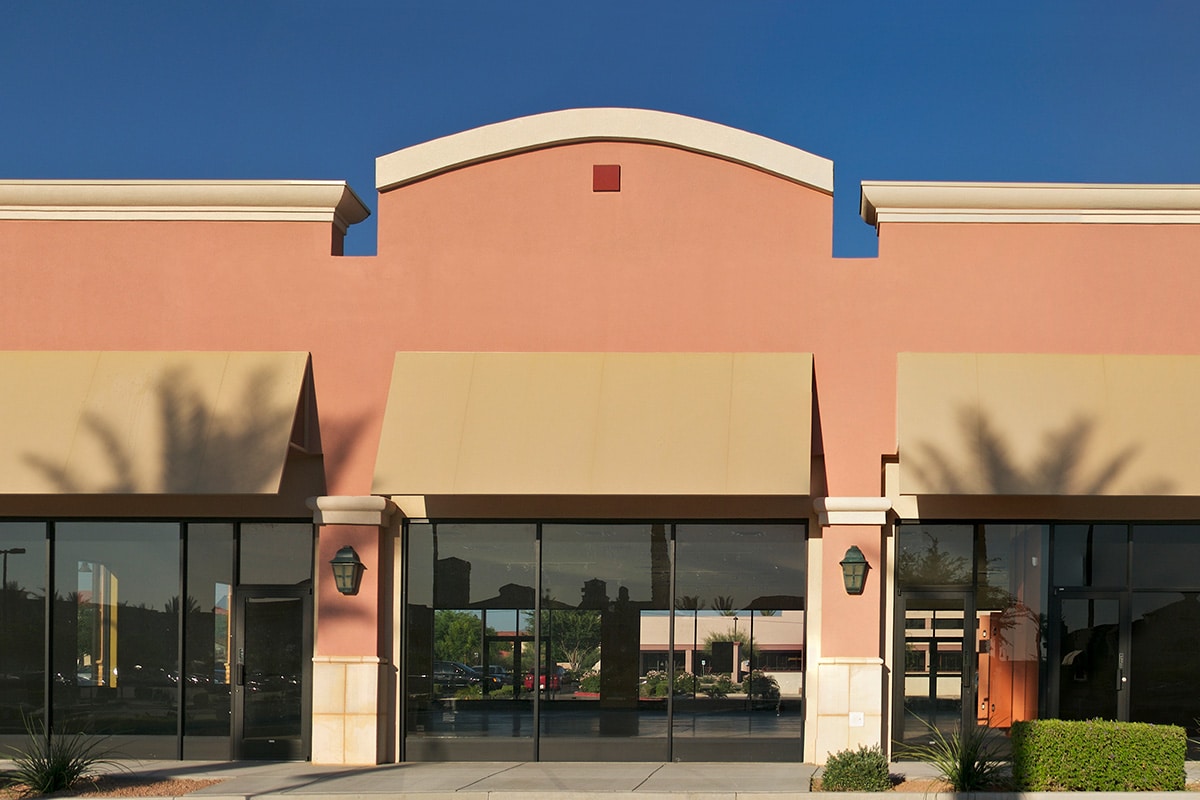 Nationwide Coverage
Lease Outline Drawings (LODs) in PDF and CAD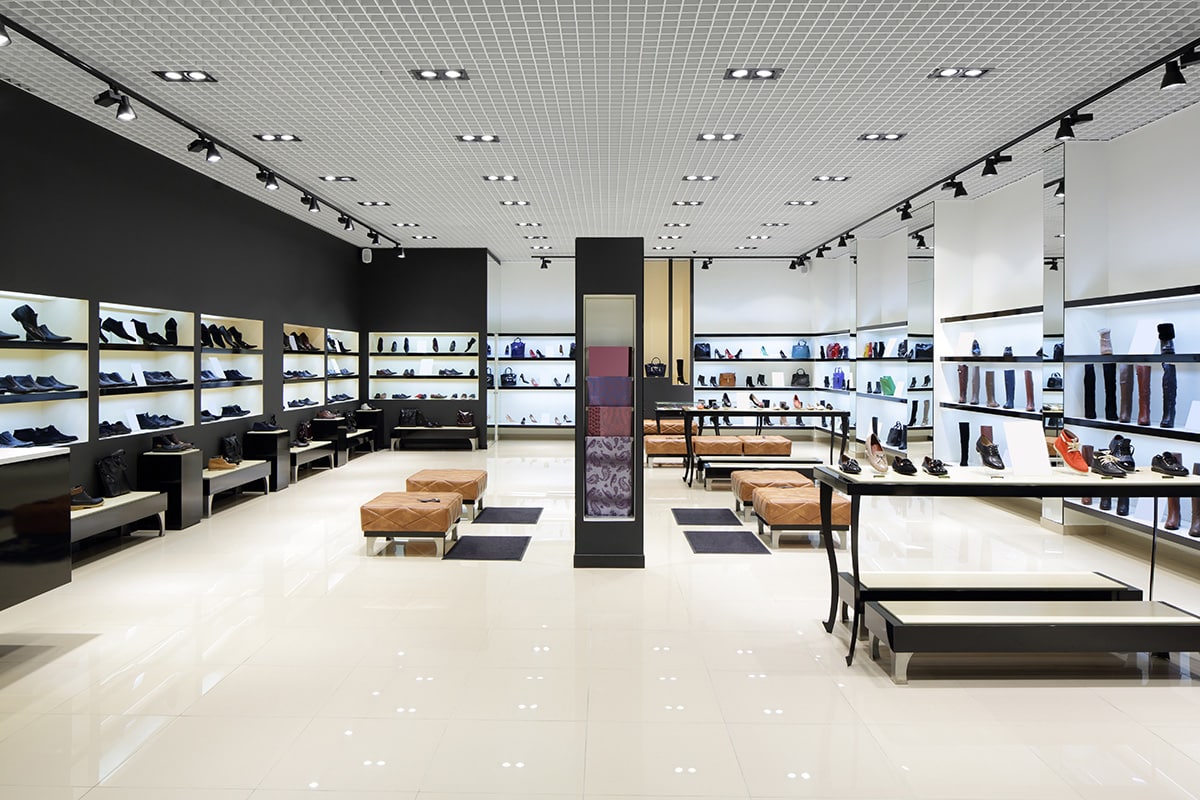 Schedule your demo.
Schedule your custom ID RPM demo and learn how we can help increase productivity with our property management software.
We have multiple properties across the southwest and now we have all of our data assets at our fingertips, even on our phones! ID RPM allows multiple users across our organization.

Cyndi Lloyd
ID Plans Customer
We've always been able to count on ID RPM. The detailed and accurate data is second to none, and we've been long-term customers.

Richard Willis
ID Plans Customer
My team can be anywhere and easily pull up and view all of our property assets in one place and share data with our vendors and potential lease tenants.

Lonny Provo
ID Plans Customer
The ID Plans team came out, safely surveyed our properties and provided accurate and comprehensive data via RPM in record time. They are a pleasure to work with.

Andrea Garcia
ID Plans Customer
If you haven't checked into ID Plans is a while, have a look. They have increased their products and applications by five-fold.

Deborah Kumar
ID Plans Customer
The information ID Plans provided was 100 times more comprehensive than what I would have gotten in the past. It's exactly what I needed.

Andrew Settles
ID Plans Customer
You can invest in a lot of things and feel like you're shooting in the dark, but ID Plans is something I feel passionate about.

Silvia Indigo
ID Plans Customer
It's great to have such detailed and accurate commercial property information right at hand.

Mason Smallwood
ID Plans Customer