ID 360 Retail Commercial Property Plans
ID 360 is an online retail commercial property management product that allows clients a comprehensive overview of their retail property. With many options for plans, views, and assets, clients have access to detailed property information at their fingertips.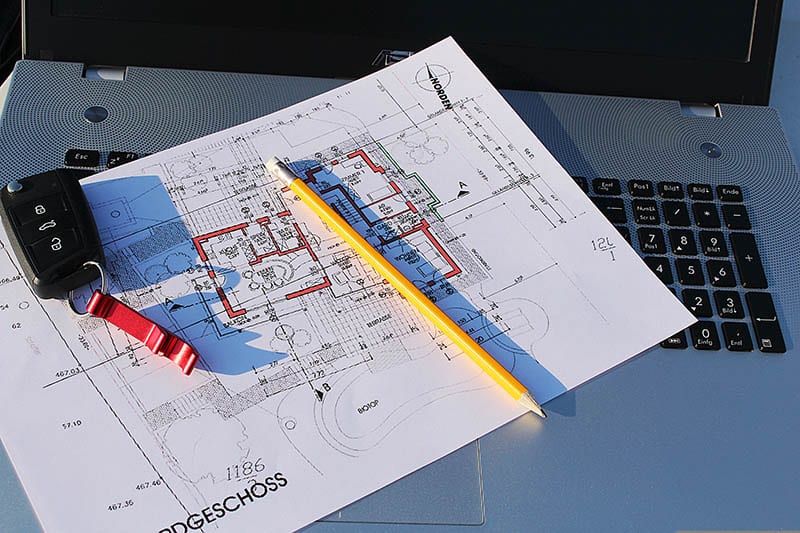 Retail Property Lease Outline Drawings
ID 360 is an advanced Lease Outline Drawing (LOD) that provides owners, brokers, leasing/pm/asset teams, and construction teams/contractors a consistent, accurate product delivered in 10 business days anywhere in the U.S. ID 360 offers plans and virtual views of retail properties on mobile devices, so you can be anywhere and find the retail property information you need.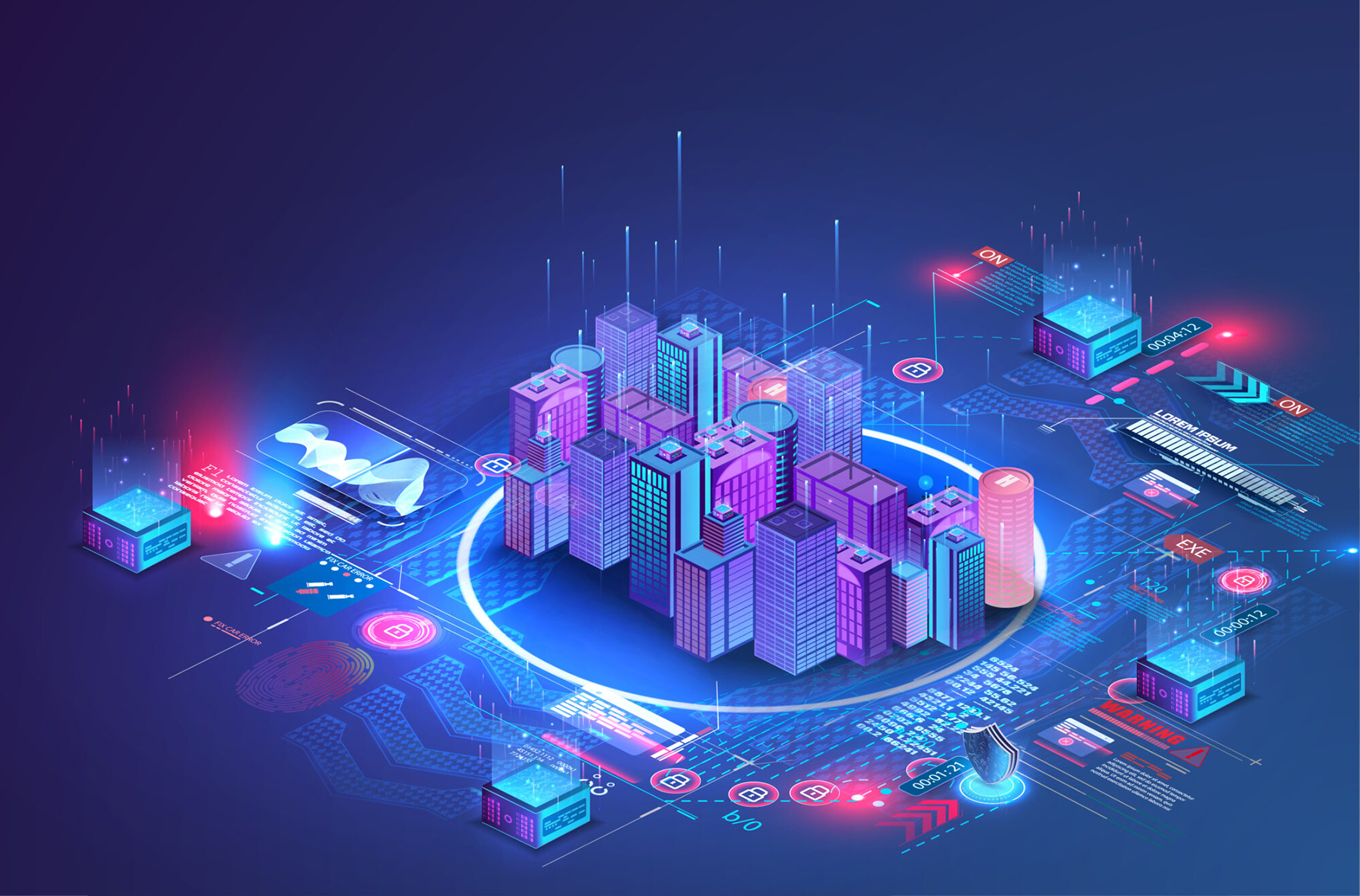 Schedule your demo.
Schedule your custom ID 360 demo and learn how we can help increase productivity with our property management software.
Market your property with attractive, accurate, up-to-date details and photography
The data collection process for ID 360 is similar to that of our flagship product, Remote Property Manager (RPM). We deploy a team to gather, locate and verify all data points in each space. Our technology and design experts take that information and input it into our cutting-edge, cloud-based software application. This allows our customers to view all the details of their space in one central location.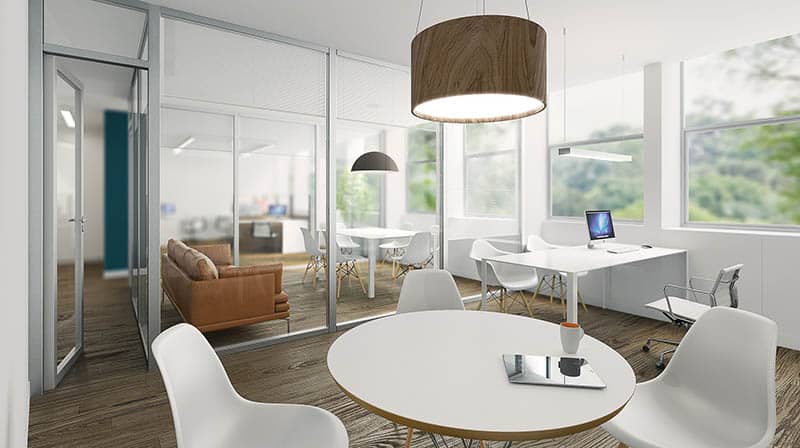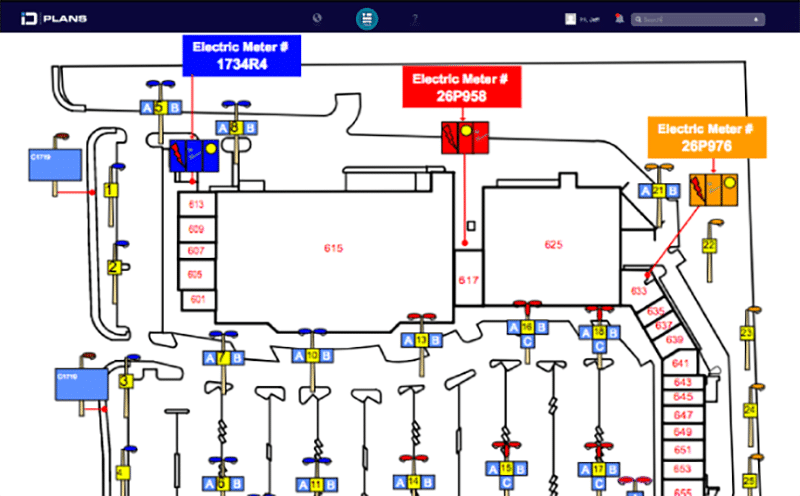 Reduce lease drag and increase speed to lease to increase your property ROI
Each ID 360 can be drawn up and delivered in as little as 10 business days. Easily access your data and share it with vendors, potential tenants, and team members across the globe. ID 360 profiles are created to be proactive tools in the leasing process. When a prospective tenant inquires about a space, all the information they need to make a decision is right there in one place.
Access accurate property data anytime from the cloud
End construction scheduling, maintenance, and payment headaches
Match the right tenant, to the right property, at the right time
We have multiple properties across the southwest and now we have all of our data assets at our fingertips, even on our phones! ID RPM allows multiple users across our organization.

Cyndi Lloyd
ID Plans Customer
We've always been able to count on ID RPM. The detailed and accurate data is second to none, and we've been long-term customers.

Richard Willis
ID Plans Customer
My team can be anywhere and easily pull up and view all of our property assets in one place and share data with our vendors and potential lease tenants.

Lonny Provo
ID Plans Customer
The ID Plans team came out, safely surveyed our properties and provided accurate and comprehensive data via RPM in record time. They are a pleasure to work with.

Andrea Garcia
ID Plans Customer
If you haven't checked into ID Plans is a while, have a look. They have increased their products and applications by five-fold.

Deborah Kumar
ID Plans Customer
The information ID Plans provided was 100 times more comprehensive than what I would have gotten in the past. It's exactly what I needed.

Andrew Settles
ID Plans Customer
You can invest in a lot of things and feel like you're shooting in the dark, but ID Plans is something I feel passionate about.

Silvia Indigo
ID Plans Customer
It's great to have such detailed and accurate commercial property information right at hand.

Mason Smallwood
ID Plans Customer